30 January 2020
Applications open for Ray Fitzwalter investigative journalism award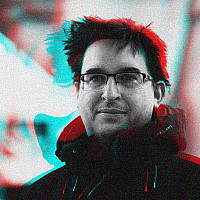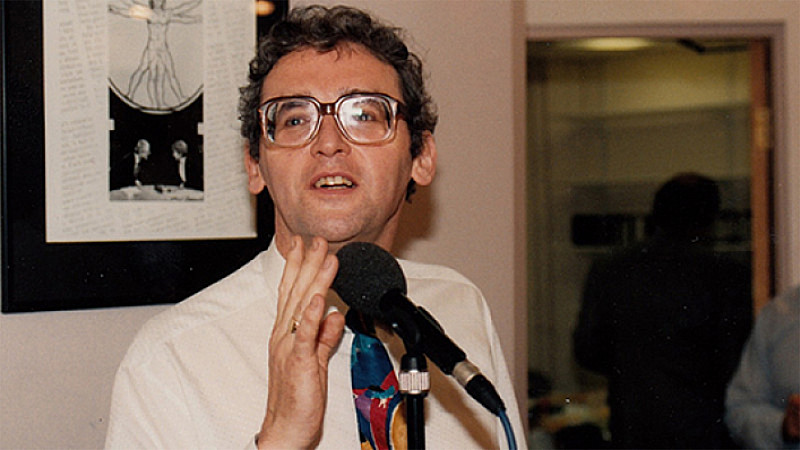 Applications have opened for this year's Ray Fitzwalter Award, a £4k cash prize for investigative journalists based outside of London.
It was launched in honour of the distinguished former World In Action editor and forms part of the University of Salford's Nations and Regions Media Conference, which Fitzwalter chaired, as well as being a visiting professor.
The award is sponsored by the University of Salford, Channel 4, ITV, and the David & Elaine Potter Foundation and is open to early career journalists working in any medium, based within the UK but outside the capital.
Candidates must be in the first decade of their careers and carrying out investigations in any medium.