12 December 2019
Tributes to presenter and naturalist David Bellamy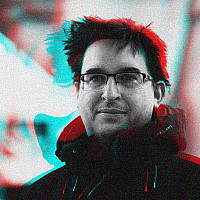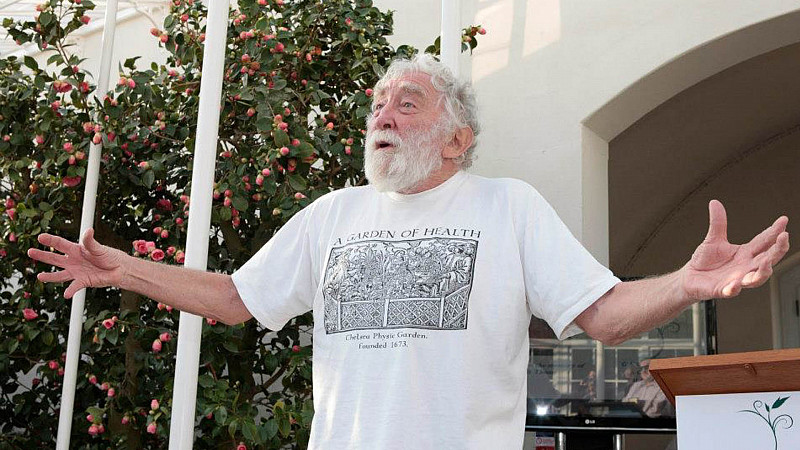 David Bellamy, the "larger than life" naturalist and presenter, who "inspired a whole generation" has died, aged 86.
The former Durham University lecturer had lived in the North East since the 60s.
The Conversation Foundation, which he co-founded, said that Bellamy died earlier this week:
"Sadly, I have to report that David Bellamy died this morning.  David and I worked together on a variety of projects in a various places since launching The Conservation Foundation in 1982," wrote Director, David Shreeve.
"He was a larger-than-life character who became a very special friend and teacher. He inspired  a whole generation with his wide range of interests and enthusiasm which knew no bounds.
"The Conservation Foundation was very special to him and so today is very sad for all of us."
As well as being an internationally recognised academic, Bellamy became a household name with his television appearances. He presented shows including Bellamy's Backyard Safari, Bellamy on Botany, Bellamy's Britain, and Bellamy's Europe. He would win a Bafta in 1979.
His presenting style inspired comedy sketches, not least from Sir Lenny Henry, with his "grapple me grapenuts" catchphrase.
More recently, Bellamy said that he'd gone from "the conservationist to the pariah." This was because of his views on manmade global warming and that he didn't believe the "current theories."
In an interview with the Independent in 2013, he said that these opinions had caused his television work to "dry up."
"I was shunned," he said in the interview. "They didn't want to hear the other side."
[image: The Conservation Foundation]