02 December 2019
Horse racing correspondent Lysaght leaving BBC after 30 years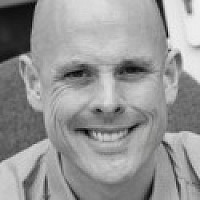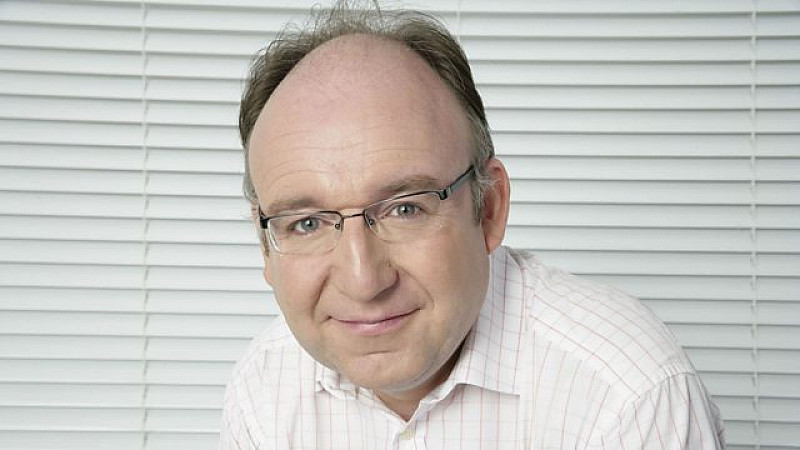 BBC horse racing correspondent Cornelius Lysaght is leaving the Corporation after almost 30 years.
The 54-year-old joined the BBC in 1990 as one of the first voices on what was then Radio 5. In June 2001, he was promoted to horse racing correspondent, replacing Peter Bromley, who had held the position since 1959.
Lysaght has broken a number of big stories, including news of the plane crash that nearly killed Frankie Dettori and the reaction of jockeys to new whip rules. In 2003, he was part of the 5 Live racing team that won a Sony Award for coverage of the Cheltenham Festival in 2003.
Lysaght later confirmed the news via a video on his Twitter account, which you can watch above. He said: "I can confirm I am leaving the BBC in 2020 after just about 30 years - 30 really happy years.
"Not a lot more to say other than that. Five more months to work hard and looking forward to the next chapter or chapters."
A BBC spokesperson told the Daily Mail that they were grateful to an "exceptional correspondent who has made an outstanding contribution".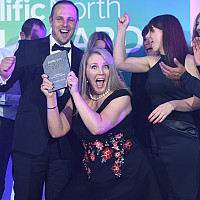 Enter the Prolific North Tech Awards now
The awards promise to attract hundreds of the North's leading digital and technology professionals.