17 December 2019
BBC One commissions specials to mark 50 years of A Question Of Sport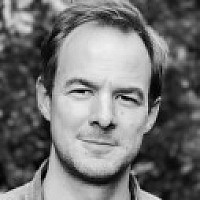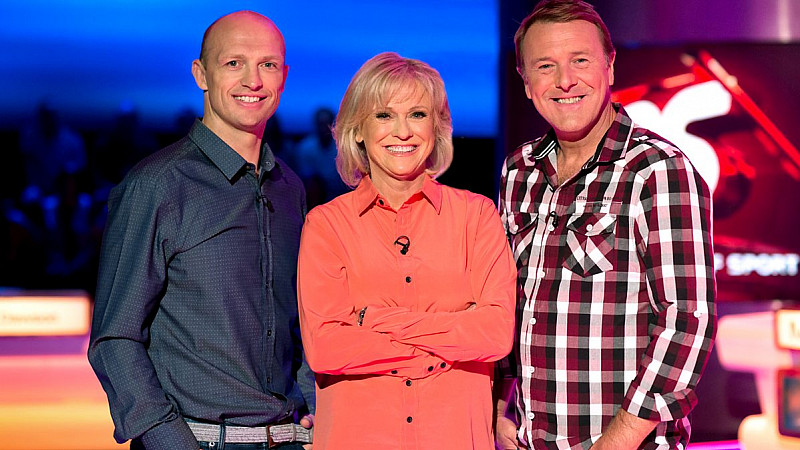 BBC One is to mark the 50th anniversary of quiz show A Question Of Sport with two special programmes.
Alongside a star-studded edition of A Question Of Sport: 50 Not Out, a documentary will take a look back at the show's history in A Question Of Sport At 50.
Host Sue Barker has been A Question of Sport's longest serving presenter, having taken over from David Coleman in 1997, and by the end of the current series will have hosted over 800 shows.
Current captains Matt Dawson and Phil Tufnell have recorded over 500 and 400 shows respectively.
The show, produced by BBC Studios at MediaCityUK, was the first BBC programme to be put out to competitive tender in 2017 as part of the corporation's "compete and compare" strategy.
Pinki Chambers, Commissioning Editor, Entertainment, said: "It's a huge year for A Question Of Sport as it reaches the phenomenal landmark 50 year anniversary and viewers are in for a treat with programming that shows why it's been a much loved staple through the years."