15 November 2019
Timeline North completes post production for The Amelia Gething Complex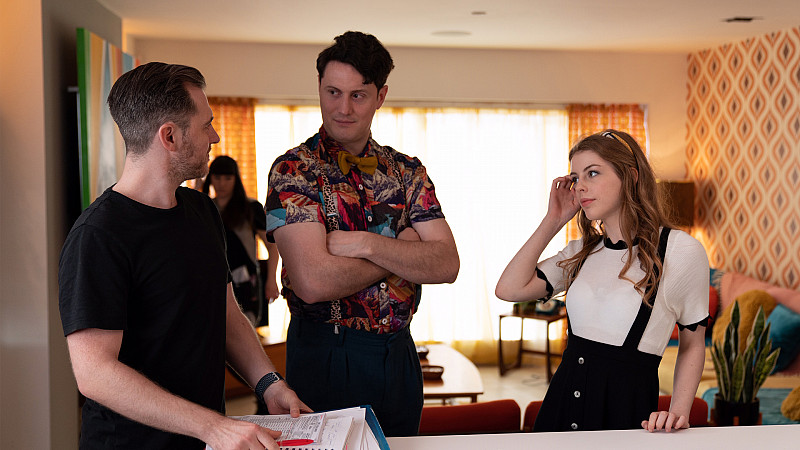 Timeline North has provided the post production on BBC Children's Productions series, The Amelia Gething Complex.
The flatshare comedy series stars Amelia Gething and was filmed at locations across Greater Manchester, including The University of Salford and the Big Shed studios.
Timeline worked across all the post-production, including creating a "host of weird and wonderful special effects including wormholes, a world of talking coats, and a pineapple giving birth." This was done by VFX artist, Lynn Tidsey.
The show is now on the BBC iPlayer and will be aired on BBC Two.
The Series Producer is Graham Davies, the Director is Scott Peters and the show is Line Produced by Emily Morgan.
"We can't wait to see what the audience make of it. Amelia is an incredible new talent to the BBC and we're delighted to make such a distinctive and different comedy show with her taking the lead," said Executive Producer and Genre Lead for Children's Comedy and Entertainment Sid Cole.
Timeline North is based at MediaCityUK and Mark Elliott did the offline editor, with Neil Parker grading on Da Vinci Resolve 15. Sion Roberts did the online.