18 November 2019
Creode take part in challenge to mark 400th episode of The Gadget Show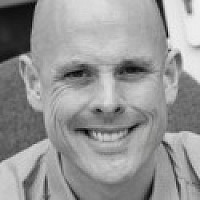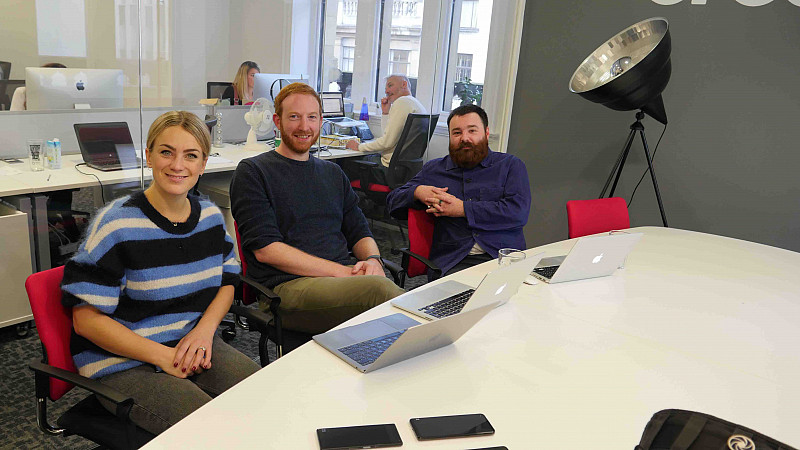 Leeds digital agency Creode made a 'birthday cake' out of mobile phones to mark The Gadget Show's 400th episode on Channel 5 on Friday night.
They were given two weeks to debate, design and deliver the project and used a collection of 35 mobile phones to "play and work" together.
Creode Creative Director Larner Caleb, who appeared on the programme, said: "It's a real privilege to work with such a talented group of technical and creative experts.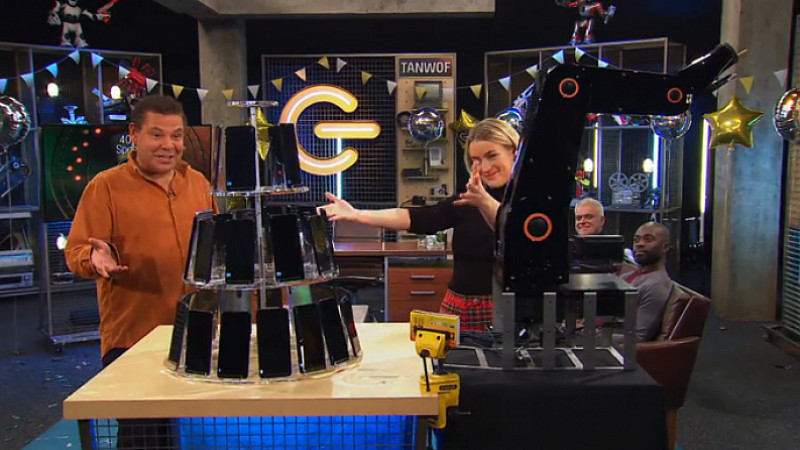 "To be given the opportunity to work on R&D projects like this is invaluable. That's because we wouldn't always find such challenges within client briefs, but successfully rising to such tasks, certainly inspires, informs and helps us to push the boundaries on future projects for brands."
It was the second time this year that Creode - which recently announced a merger with Jump Agency - had appeared on the consumer technology show, following a floral challenge in June.