04 October 2019
Liverpool to host first ever Shanghai Film Week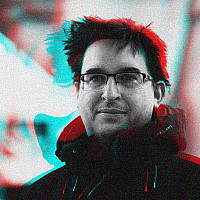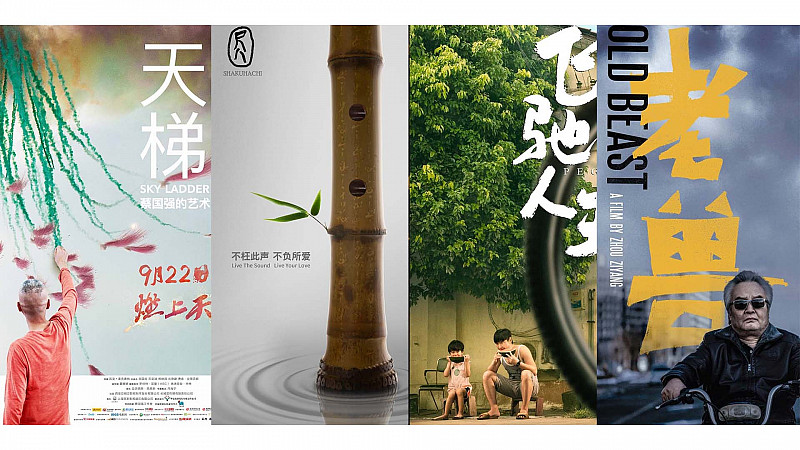 As part of celebrations to mark the 20th anniversary of the Liverpool-Shanghai twinning, Liverpool is set to host the first ever Shanghai Film Week.
Specially curated by the Shanghai Art Film Federation, a series of critically acclaimed films will be screened at Liverpool Hope University and Everyman Cinema.
"Shanghai is the birthplace of Chinese cinema, apart from our historical film and cinema culture, we have also produced many high-quality films (both commercial and arthouse) in recent years," said Jin Hui, Secretary-General, Shanghai Film Distribution and Exhibition Association.
"The development of Shanghai's film industry is exciting and film enthusiasts from around the world will certainly want to pay attention."
A formal reception will launch the festival on 14th October and there will be a series of campus activities organised at Liverpool Hope University on 15th October.
"Liverpool is honoured to host the first Shanghai Film Week, celebrating the rich history, talent and culture steeped in Chinese film and cinema. With the much appreciated support of the Liverpool China Partnership, Liverpool Hope University, Liverpool Screen School, LJMU, we're looking forward to a busy week of showcasing the very best in contemporary Chinese film culture," added Deputy Mayor of Liverpool, Councillor Gary Millar, who was instrumental in bringing this event to Liverpool.
"We are a city that has always championed the arts and creativity, so it's incredibly exciting that we will be premiering four new Shanghai produced films over the course of the week. In recent years, Liverpool has become an increasingly popular filming location in its own right, with our streets playing backdrop to some of the biggest blockbuster films and television series on our screens."
Films include Sky Ladder: The Art of Cai Guo-Qiang (2016); Shakuhachi: One Sound One Life (2019); Pegasus (2019); and Old Beast (2017).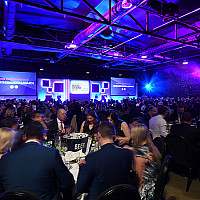 Entries for the Northern Digital Awards are now open
The event returns to Leeds on Thursday 30th January