30 October 2019
BBC Sport tenders for £1.2m online player selector game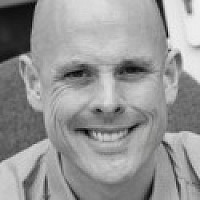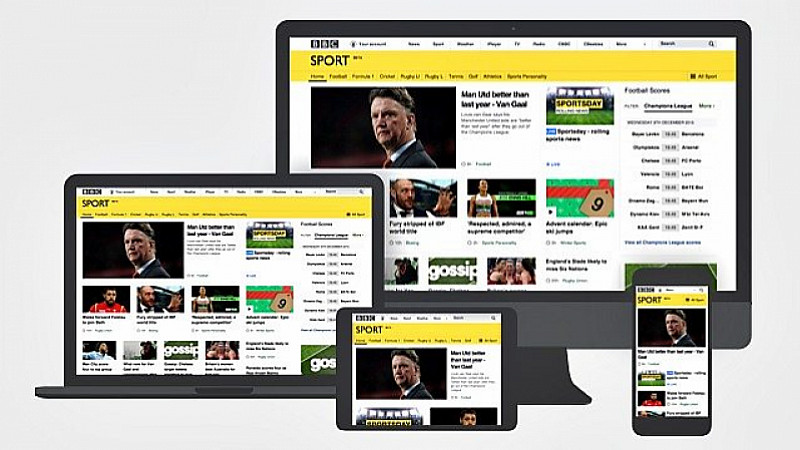 BBC Sport is tendering for a supplier to build an "interactive sports player selector game" with a budget of more than £1.2m.
The tender advert is for "a supplier to build, implement, host and support an online digital game for BBC Sport".
It adds: "The game will allow its participants to select players, earn points based on player performances, and compete in online leagues. The digital game will be accessed by players through both the BBC Sport website, and BBC Sport App."
The contract will begin on January 13th and is open for renewal. The listing deadline is November 22nd. BBC Sport cut down on games following an independent review of its online content published in August 2003.
The report stated: "BBC Online content must be distinctive in its provision of a public service, not just simply in its differentiation from market alternatives. Some sites seem hard to justify in terms of the BBC's remit or wider public purposes.
"Sites - such as fantasy football, certain games sites, and the 'What's On' listings sites - do not seem to me, to be sufficiently distinctive from commercial alternatives or adequately associated with public service purposes, to be justified by the remit."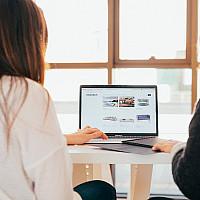 Submit your information for the Top 50 Integrated Agencies ranking
We'll need your details by November 4th