08 October 2019
BBC outlines how iPlayer revamp will make it "so much more than a catch-up service"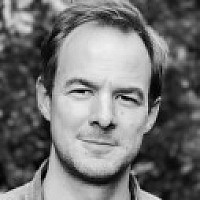 The BBC has expanded on its plans to revamp the iPlayer, saying it intends to put the streaming and catch-up service "at the heart of everything we do".
Charlotte Moore, the broadcaster's director of content, outlined her vision for the platform in a speech in London on Monday night.
It follows Ofcom's recent decision to allow the BBC to extend its catch-up window from 30 days to a year, a decision that Moore says was a "game-changing moment".
She said the result was that the iPlayer will become "so much more than a catch-up service".
She added: "iPlayer will be the gateway to all our programmes - a 'Total TV' experience which will bring everything you want from BBC television into one place. It will be where you watch our channels live or where you choose from all the films, drama, comedy, entertainment or factual on demand.
"So much more than a catch up service, iPlayer will become the best place to watch all BBC TV - bringing you live music, the latest news, the big sporting events and all the shows that feel utterly relevant to Britain on any given day, alongside a rich library of boxsets and films. It will mean a unique mix of live and on demand - a richer choice for audiences than they've ever had before."
The redesign is the fourth redesign for the iPlayer since it was launched in 2007.
It is seen as an attempt to re-establish its position in marketplace - in the face of competition from streaming services such as Netflix and Amazon Prime, the iPlayer's share of the market has fallen from 40% to 15% in just five years.
Moore added: "We'll transform the way iPlayer looks and feels - and how audiences use it. We'll develop a more personalised service to help you navigate through all the possibilities.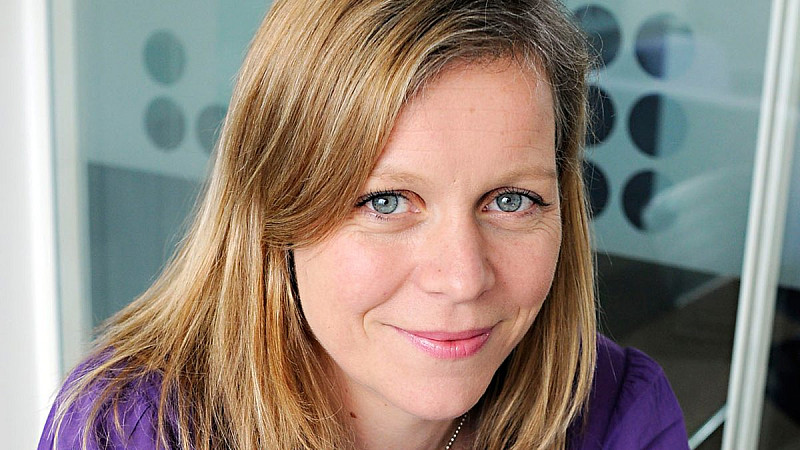 "We'll drop more of our series as boxsets on day one, to let audiences decide how they want to watch.
"iPlayer will be at the heart of our public service mission - to help people find clarity, pleasure, information and inspiration amongst all the noise.
"There is something else that makes our vision for iPlayer unique and special. In fact it's the vital thing. iPlayer is curated... it's a cutting edge tech platform - but it's run by humans. Not assembled by algorithm - but carefully curated by people you can actually see and talk to in this room. People who back your ambition and champion your art."
She added: "Perhaps the most exciting thing about all this is that it changes what we're commissioning. We can see there's real appetite for stories outside the mainstream, with new and original things to say. Stories that really mean something to British audiences.
"Because most crucially of all - we uniquely know who your audience is - who you're actually trying to talk to. Now that is an amazing gift.
"And by putting your shows on iPlayer for longer, we can grow that British audience."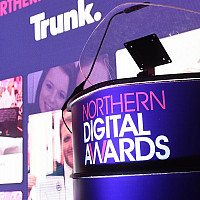 Entries for the Northern Digital Awards are now open
The event returns to Leeds on Thursday 30th January