12 September 2019
Regional Content team restructure at Hits Radio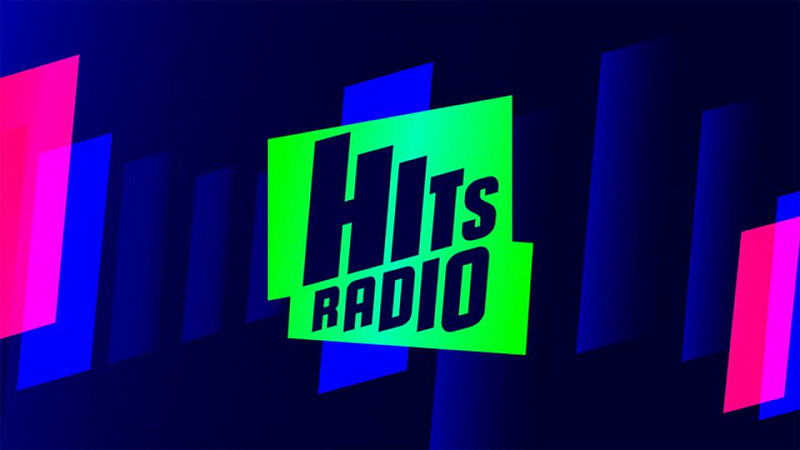 Bauer Media has made a series of management changes across its Hits Radio Network.
It comes as Chris Rick, the North West Regional Content Director prepares to step down at the end of the month. Rick joined the group in 2010, initially at Key 103, before taking up roles at Rock FM and Radio City.
He's being replaced by James Brownlow, who's moving over from Hits Radio West Midlands, where he held a similar job. He will now assume responsibility for Radio City, Rock FM as well as Country Hits Radio.
As a result, David Salt has been named Regional Content Director for the West Midlands.
"We're delighted to appoint James and David in their new roles within the network. Both highly talented and hard-working individuals, their passion for the industry radiates through everything they do, and we look forward to seeing them flourish in their new roles," said Gary Stein, Group Programme Manager for Hits Radio Network.
"While we send our congratulations to the pair, we are very sad to see Chris Rick depart as Regional Content Director for the North West of England. Having worked with Chris since he was my Deputy PD in Manchester, he has been an incredibly valuable member of the team. We wish him all the very best for the future and send our thanks and good wishes."