20 September 2019
Johnny Vegas joins Grimmfest line-up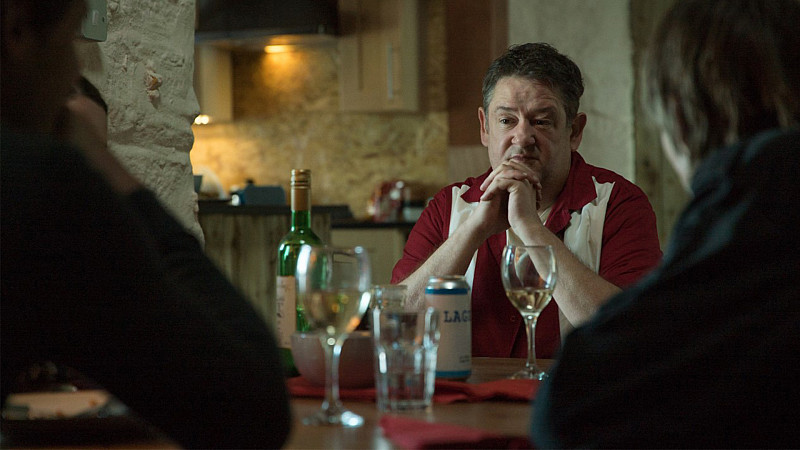 Johnny Vegas will attend this year's Grimmfest in Manchester, for the premiere of new comedy horror, Tales from the Lodge.
Vegas will be joined by writer and director, Abigail Blackmore to talk about the film, which also stars Mackenzie Crook and Dustin Demri-Burns.
This year's festival, which takes place at the Odeon Great Northern in October, also features Pollyanna McIntosh (The Walking Dead), who'll speak about her directorial debut, Darlin'.
There will also be a special presentation of Rabid, a new reimagining of the David Cronenberg classic. It will be followed by a Q&A with its directors, The Soska Sisters, who are currently writing The Black Widow for Marvel.
Other guests include Justin Dix, who's special effects make-up has featured in The Babadook, Red Hill and Star Wars. He'll talk about directing WWII monster movie, Blood Vessel.
The 4-day festival will have 6 European premieres, 17 UK premieres 2 English premieres and 15 Northern premieres.