05 September 2019
Jeremy Kyle guest tells inquiry he "wished he could die"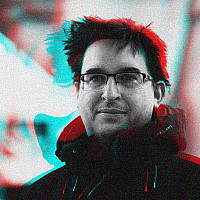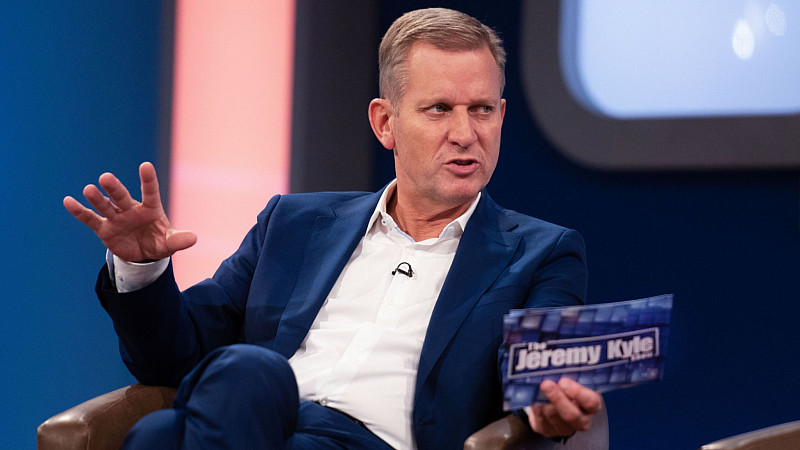 The man dubbed the Jeremy Kyle show's "most hated guest" has been giving evidence to the Department of Digital Culture Media and Sport's Reality TV committee.
Dwayne Davison first appeared on the show in 2014 and told MPs that he thought "someone in police custody would have more rights and better treatment."
He stated that during the recording of the show, he was "locked" in a small room and had his telephone removed.
He added that after transmission he was "exploited" by the show and that it ruined his life. He received death threats and said he lost 2 jobs as a direct result.
Davison said that he appealed to producers to remove clips of the show from its YouTube channel, but his requests were dismissed:
"I asked them multiple times […] they weren't interested one bit."
He then added that in 2018, he took 30 codeine tablets in a suicide attempt.
"If I knew what my life would have turned into, I would never have gone on that show," he told the Committee.
Of aftercare, he said that he had a "one minute phone call" and was "kicked out" 20 minutes after the recording.
The show, which was filmed in Dock10 at MediaCityUK, was cancelled in May, following the death of Steve Dymond.
The inquiry was set up to consider production companies' duty of care to participants in reality-based shows and whether enough support is offered during and after filming. It will also consider whether further regulatory oversight is required.
"As a producer and broadcaster ITV takes its responsibilities around duty of care to participants very seriously. Supporting the physical and mental health of everyone involved in our programmes is our highest priority," said an ITV spokesperson.
"We were truly sorry to hear that Dwayne was experiencing mental health problems and suicidal thoughts and have apologised to him that we did not remove the clips from our official ITV YouTube channel. We have offered to pay for counselling, as he has requested."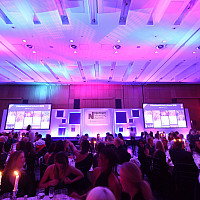 Get your entries in for the Northern Marketing Awards
The deadline for the showpiece industry awards is Friday 6th September