20 September 2019
Immersive content initiative launched for Greater Manchester creatives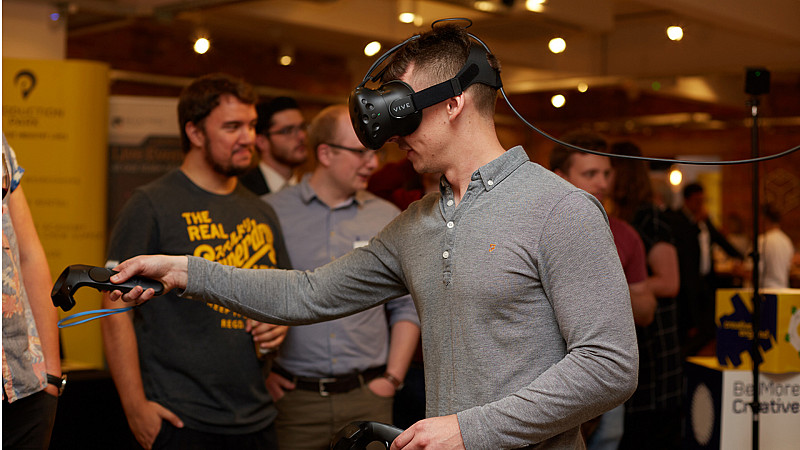 Creative England has set up a new programme to help Greater Manchester businesses expand into immersive technologies, including augmented reality and virtual reality.
Ideate is aimed at creative companies, which are working in television, film, games, theatre and live events, who are considering their first step into the field.
It will start with a 2-day bootcamp, featuring industry experts from BBC R&D, FutureEverything and BAFTA-winning screenwriter Rose Kay
Following this, businesses will be able to apply for the Ideate mentoring programme, where 10 companies will be taken forward to develop a cross-platform product.
"We are excited to bring Ideate to Greater Manchester this month, as Creative England has been supporting the creative industries in Manchester for the past 8 years, working closely with Manchester Growth Hub to support over 300 SMEs in the region," said Jim Farmery, Head of Partnerships at Creative England.
"We are proud to continue our commitment to this thriving ecosystem with a new programme driving the future of storytelling."
Ideate is funded by the European Regional Development Fund and run in partnership with Manchester Growth Hub and Northern Powerhouse.