25 September 2019
Former Unilad commercial director to lead new 4Sales commercial division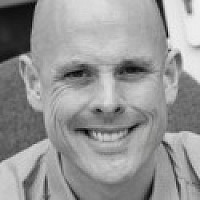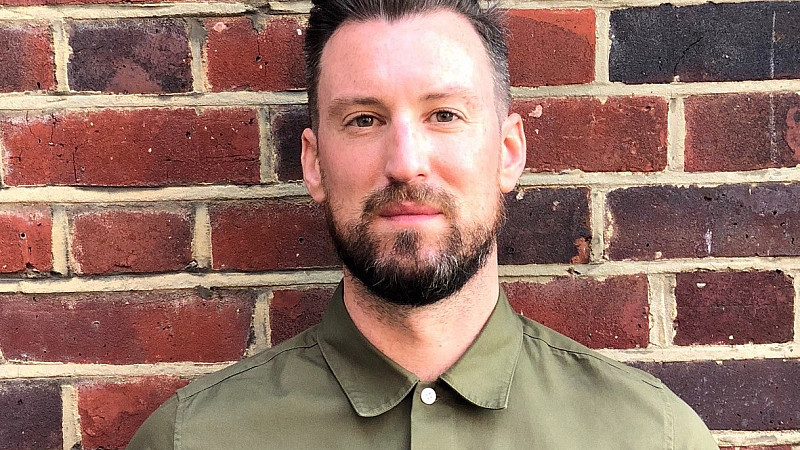 Matt Ford, the former commercial director of Unilad, has been appointed to lead a new 4Sales commercial division at Channel 4.
The division will be embedded within the new Digital Content Unit at the broadcaster's national HQ in Leeds.
Ford's team will work with brands to provide access to Channel 4's leading creative talent to develop social-first digital content.
Ford has spent the last four years building Unilad's commercial business into a multi-million pound operation. In the last six months he worked as a business consultant for Manchester-based Social Chain and recently delivered a strategic project for VICE in the UK.
Jonathan Lewis, Head of Digital and Partnership Innovation for Channel 4, said: "Having developed a youth content platform into a multi-million pound commercial business, Matt will be a valuable asset to 4sales' new DCU division and to all our advertising partners who want to create compelling social-first Branded Entertainment that resonates with young people wherever they are."
Ford added: "I'm delighted to have joined Channel 4 at such an exciting time. The DCU will be creating content specifically for Channel 4's social platforms which will mean more original, branded and programme content distributed to a young audience in their stories and news feeds. There is a great opportunity for advertisers to create premium Branded Entertainment that lives on social and I'm looking forward to making some amazing content."