26 September 2019
BBC releases further details over Naga Munchetty ruling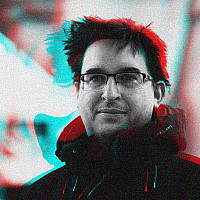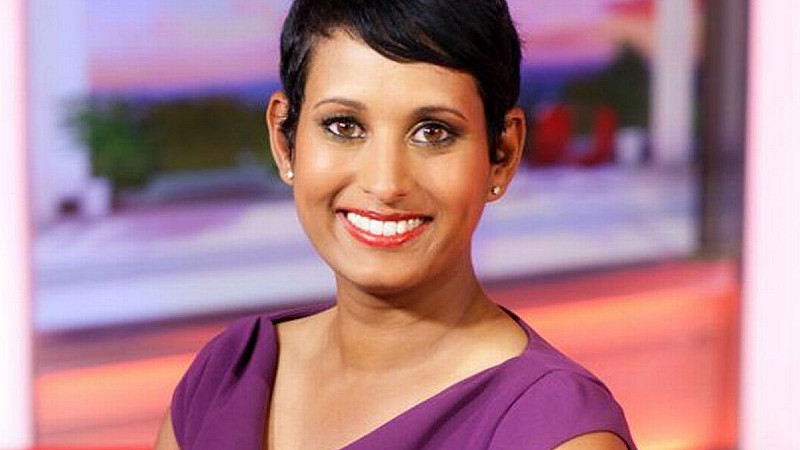 The BBC has given more details about why it upheld a complaint about BBC Breakfast presenter, Naga Munchetty.
It comes after criticism of the decision by the National Union of Journalists and Jeremy Corbyn.
During a programme in July, she responded to comments by Donald Trump, when he said Democratic congresswomen should "go back" to their "crime infested" countries.
She said:
"Every time I've been told as a woman of colour to 'go home', to 'go back to where I've come from', that was embedded in racism."
The BBC's Executive Complaints Unit launched an investigation, when a viewer complained that the comments were biased against the President.
In a longer release, published today, the BBC explained why they had partially upheld the complaint:
"Due impartiality does not require absolute neutrality on every issue or detachment from fundamental democratic principles. And the President's remarks were widely regarded as racist and condemned in the UK across the political spectrum.
"Ms Munchetty had been pressed to comment by her co-presenter and had a legitimate, personal reason for feeling strongly on this issue. She was therefore in our view entitled to give a personal response to the phrase 'go to back to your own country' as it was rooted in her own experience of racism and in a generally accepted interpretation of that phrase.
"But it is also evident that Ms Munchetty, despite at the end of the exchange acknowledging 'I am not here to give my opinion', did comment directly and critically on the possible motive for, and potential consequences of, the President's conduct, which by their nature were a matter for legitimate discussion and debate. This, in our view, went beyond what the Guidelines allow for under these circumstances and on those grounds I am therefore upholding your complaint."
The National Union of Journalists' General Secretary, Michelle Stanistreet said in response:
"All broadcasters, and in particular the BBC a public service broadcaster, should call out racism. It is not a matter of opinion – it is wrong.
"Naga Munchetty responded as a woman of colour to Donald Trump's tweet that women Democrat politicians, all US citizens, should 'go back and help fix the totally broken and crime infested places from which they came'. Of course, she was right to say she was furious with the President's language and what it meant. The BBC has got it very wrong – BBC journalists should not be prohibited from commenting on evidently racist language, especially at a time when racist rhetoric is having a real impact on people's lives."
After the initial ruling, Jeremy Corbyn Tweeted: "Naga Munchetty stated a fact. She shared experiences of racism she's suffered. That can't be at odds with any editorial guidelines. The BBC must explain this astonishing decision."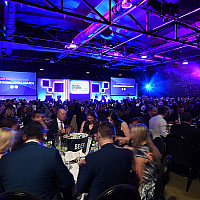 Entries for the Northern Digital Awards are now open
The event returns to Leeds on Thursday 30th January