05 August 2019
MediaCityUK secures £292.5m banking facility to fund expansion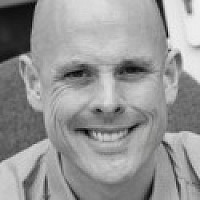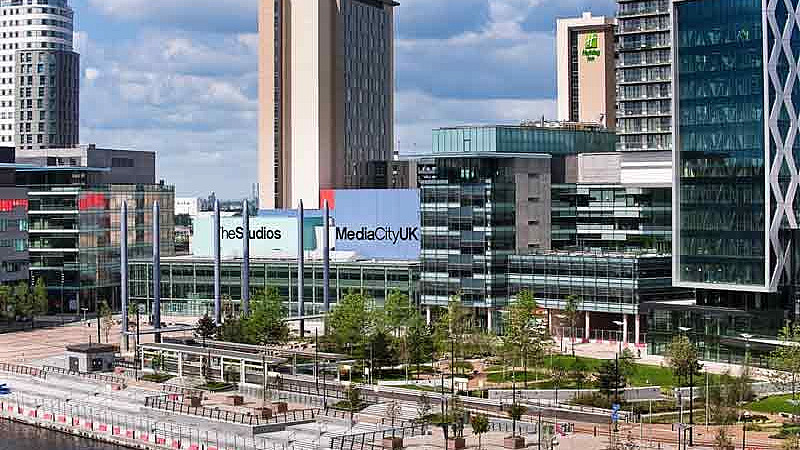 Plans for the expansion of MediaCityUK over the next decade have received a major boost with the announcement of a new five-year banking facility.
Peel Media and its joint venture partner at MediaCityUK, Legal & General Capital, have secured a £292.5m loan facility from three banks – Helaba; Industrial and Commercial Bank of China Limited, London Branch; and Sumitomo Banking Mitsui Banking Corporation Europe Limited.
MediaCityUK is home to the likes of the BBC, ITV, dock10 and Ericsson, complemented by more than 250 smaller media and digital businesses. In total, more than 8,000 people now work, live and stud at MediaCityUK.
Stephen Wild, Managing Director at MediaCityUK, said: "We are delighted to have such strong support from our lenders and this arrangement helps support our aspirations for future development. Our phase two plans will focus on driving forward the already established residential community at MediaCityUK, as well as acting as a magnet for even more digital and tech businesses. It promises to be an exciting next 10 years."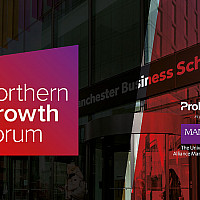 Join our exclusive half-day event for business leaders
Register your interest to attend the Northern Growth Forum