19 August 2019
Manchester graduate's design chosen as ITV ident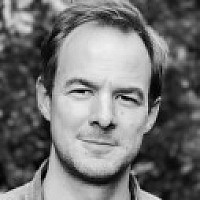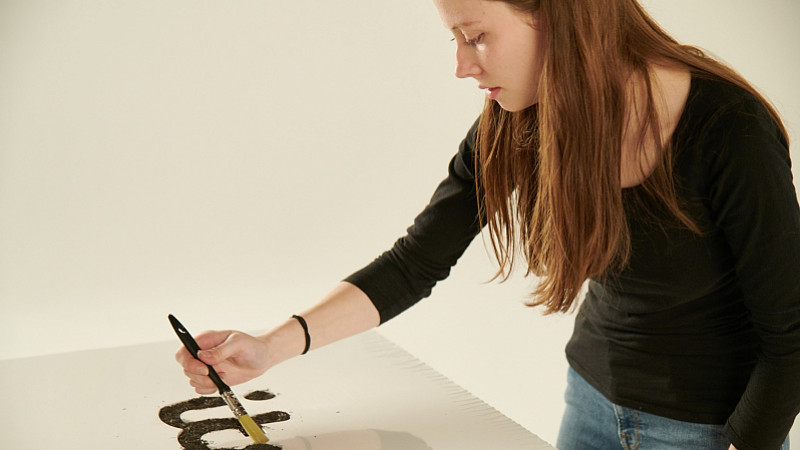 A 2019 Manchester School of Art graduate has created a new ITV ident that will air on national television all this week.
Fine Art graduate Erin Taylor's version of the ITV logo can be seen between episodes of Coronation Street, Emmerdale and all of the station's biggest shows.
She has been selected as part of ITV's on-screen idents project 'ITV Creates', which sees 52 different idents across the year, each designed by a different artist and filmed by ITV Creative.
Manchester Metropolitan University was one of just four universities approached to participate, with its School of Art students asked to submit ideas for their take on the classic ITV identity. Students were invited to make or customise the logo in any sculptural way they wanted, that could be filmed and turned into a channel ident.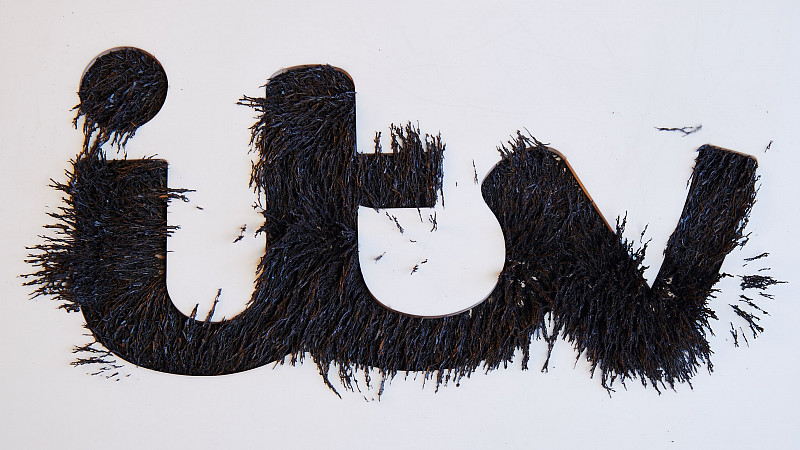 Taylor, who graduated with a BA (Hons) degree in Fine Art in July, devised a concept inspired by the magnetic technology behind the early days of television and surrealist artwork.
She said: "Being a Fine Art student and working over the last few years with different types of media and materials, I was interested to find out that pictures on early televisions were created in a cathode ray tube and magnetism was key to creating moving pictures.
"In my mind I made a connection with magnetics and a surrealist piece of artwork by Meret Oppenheim. This was my eureka moment."
Taylor is the second Manchester Metropolitan artist to take part in ITV Creates. In January, one of the first ITV Creates idents was designed by Sutapa Biswas, a Reader in Fine Art.