23 August 2019
Haunting of Hill House writers set new horror in Bolton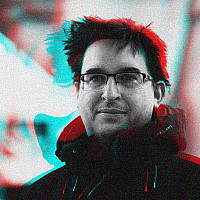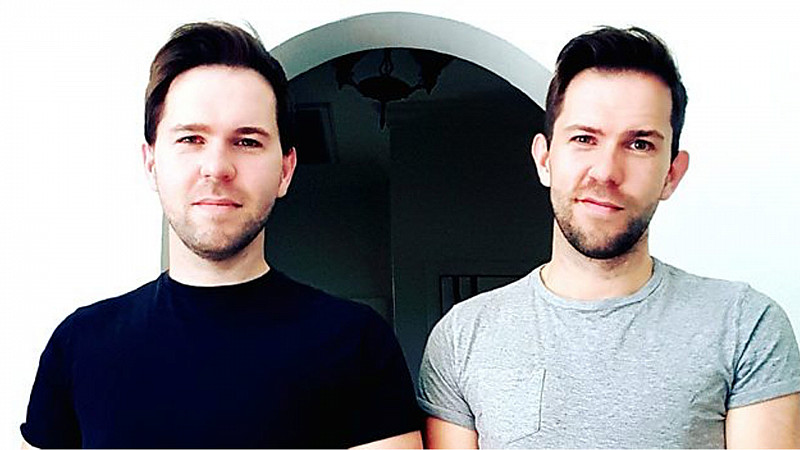 The Clarkson twins, who are behind the Haunting of Hill House and Wheel of Time, are writing a new horror for BBC Three.
Red Rose is set around their home town of Bolton and is co-produced by Eleven (Sex Education, The Enfield Haunting) and eOne.
It follows a disparate group of teenagers, who, following their GCSEs are hanging out on the Bolton moors. Rumours circulate of the Red Rose app, an urban legend which sets users a series of challenges, each increasingly more dangerous.
As one of the group downloads the app, she sets in motion "a series of events that take the town by storm and bring the friends together to battle the unseen forces of a seemingly supernatural entity."
"We're thrilled that our first show will be with the BBC. We've been working in LA for a while now, so the opportunity to return to the UK for our own show is incredible," explained the Michael and Paul Clarkson.
"Red Rose is a love letter to our hometown and childhood. We get to explore what challenges face the bright but opportunity starved teenagers of today. Working on the Haunting Of Hill House has prepared us well to undertake this genre driven challenge. We can't think of a better home for it than the BBC. It's gonna be well good!"
The show will premiere on BBC Three and then air on BBC One.
"In Red Rose, the rude, crude and utterly outspoken nature of Michael and Paul's characters collides brilliantly with the chills and thrills of a very contemporary horror story," added Piers Wenger, Controller of BBC Drama.
"The result is a seductive mash up with a point of view and tone all of its own. We are delighted to be working with the Clarksons on their series which marks their return to British TV."
Joel Wilson of Eleven said that the ambition of the series was to share "the same wit, intelligence and storytelling chutzpah of American genre movies like It Follows, Get Out and Scream."
It will be executive produced by Joel Wilson and Jamie Campbell for Eleven; Polly Williams for e-One and Mona Qureshi for the BBC. Olivia Trench will co-executive produce for Eleven.
Casting will be announced in due course.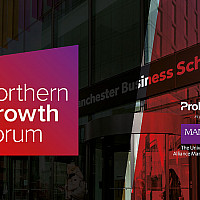 Join our exclusive half-day event for business leaders
Register your interest to attend the Northern Growth Forum