10 July 2019
Radio 1 to launch new weekly chart show from Salford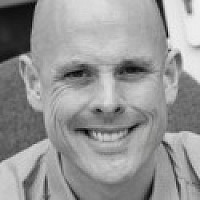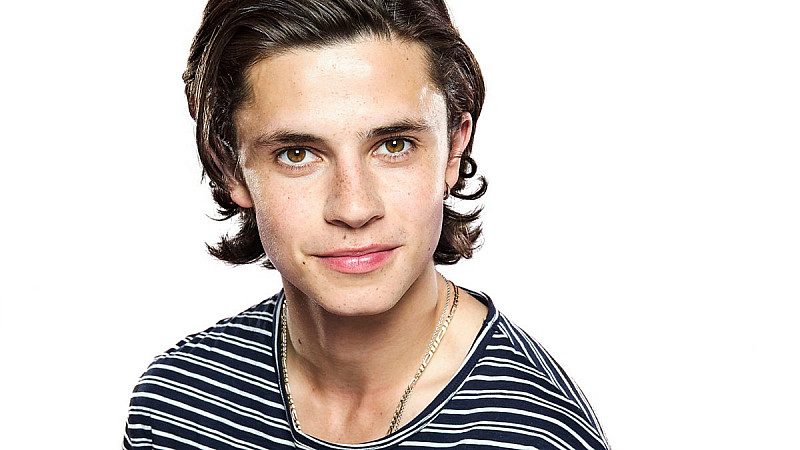 BBC Radio 1 is launching its new Sunday chart show from Salford this week.
The show, which is in conjunction with the Official Charts, will launch on Sunday July 14th and will be hosted by Cel Spellman and Katie Thistleton live from Salford. It will focus on the Top 20 biggest tracks using data collected on Friday and Saturday, with the Top 10 played in full. 
The Official Chart: First Look, will broadcast from 6pm to 7pm, providing the earliest possible glance at the Official Singles Chart based on early sales and stream reports - ahead of the regular weekly Friday rundown hosted by Scott Mills.  
Thistleton said: "I am so excited that we are going to be broadcasting The Official Chart: First Look on Sundays 6-7! The Official Chart is such iconic radio and we know that during that slot our listeners love to hear the best chart tunes and get shout outs. I love listening to the official chart with Scott and love that we get to be a part of that buzz!"