25 July 2019
Made in Manchester goes nostalgic with new podcast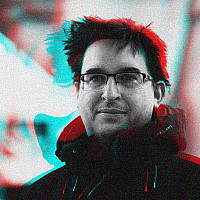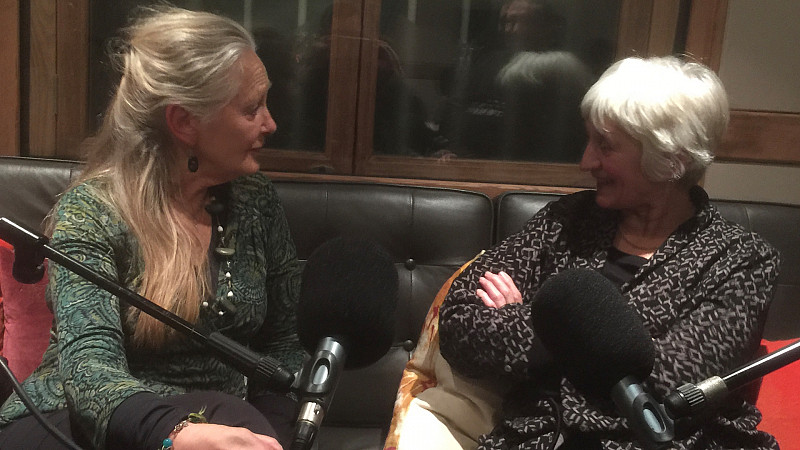 Made in Manchester is producing a new podcast featuring the stars of classic television shows, such as Brief Encounter, Juliet Bravo, The Muppets and Lassie.
Distinct Nostalgia will have interviews, reunions, mini documentaries and exclusive stories from some of the stars, as well as the creators and writers.
"Everyone loves a bit of nostalgia, you've only to look at the number of Facebook and Twitter accounts dedicated to celebrating favourite tv and film programmes, events or music ....but no one's actually catching up with these greats from the past and grabbing fresh stories. But that's exactly what we will be doing - and we've some real gems for fans to lap up," explained MIM Head of Development, Kurt Brookes.
In one of the first shows, Stephanie Turner who played Inspector Jean Darbley in the original series of 80s cop show Juliet Bravo, is reunited with Anna Cartaret who played Insp Kate Longton in later episodes.
"I was pleased to do this interview for MIM. It was so enjoyable meeting up with Anna again after all these years and reminiscing about a very special time. The idea for the series is such a good one. I think It will be absolutely fascinating," said Turner.
Among the presenters are MIM's Creative Director, Ashley Byrne; BBC1 and 2, continuity announcer Duncan Newmarch; Orna Merchant from Radio 2 and 5 Live; former Sky and 5 news presenter Marverine Cole; Carry On historian Robert Ross; and actor and voice over artist Jonathan Kydd (Paddington, Big Ears, L'Oreal).
"We're delighted to be launching this project. Popular history is our USP and entertainment is a huge part of that," added Byrne.
"I'm hoping that unlike many podcast offerings there'll be something in the mix for a range of ages and generations. We've got hosts with interests in most of the decades - from the 40s to the early 2000s."
The first Distinct Nostalgia will be available from mid September through podcast platforms.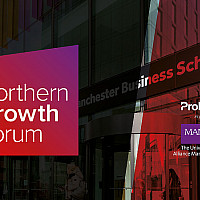 Join our exclusive half-day event for business leaders
Register your interest to attend the Northern Growth Forum