18 July 2019
Leeds set to double film and TV capacity with studio complex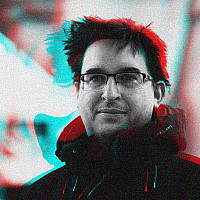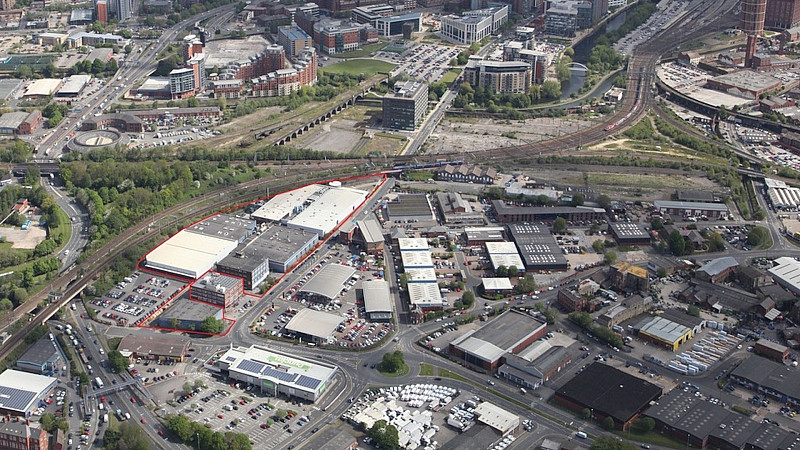 The development of a major new film and television studios in Leeds is set to be confirmed next week.
Leeds City Council will vote on transforming the former Polestar Petty print works into 6 individual studio buildings.
The council will lease the site from Caddick Group, this will then be sublet to Versa Studios.
Versa is the Manchester-based group, headed up by Allied London's Mike Ingall. It also includes Versa Bonded Warehouse, Versa Church Fenton and Versa Ealing Studios.
The Leeds studios will be operating under the same All Studios name as its Manchester site - the recently redeveloped Granada TV building on Quay Street.
"This investment is a game-changing moment for the film and TV sector in Leeds. The sector has expanded significantly in recent years, so there is a real demand for more studio space to allow the industry to grow," said Councillor Judith Blake, leader of Leeds City Council.
"The council is supporting this by bringing forward a number of new facilities such as the Engine House and the new studio. Not only will the new space be of huge benefit to the sector, but it will also create a number of new jobs and bring further investment to the city."
Prime Studios in Leeds will operate and manage the studio complex.
This is a ground-breaking development that will transform the film and TV production landscape in Leeds. It means that, for the first time, Leeds will have a world class studio offer that will firmly establish the city as a leading centre for international production," added Ben Hepworth, Managing Director of Prime Studios.
"The film and TV industries in Yorkshire have been invigorated in recent years, with Channel 4's decision to locate their national HQ in Leeds further cementing our position as one of the most exciting and fastest growing out of London production hubs."
The council will meet on July 23rd, where the plans are expected to be rubber stamped.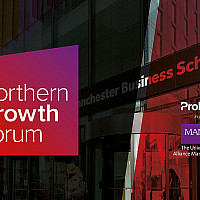 Join our exclusive half-day event for business leaders
Register your interest to attend the Northern Growth Forum