19 July 2019
Ex-Key 103 Programme Director launches audio company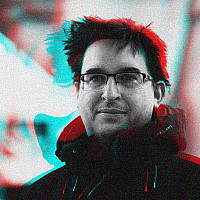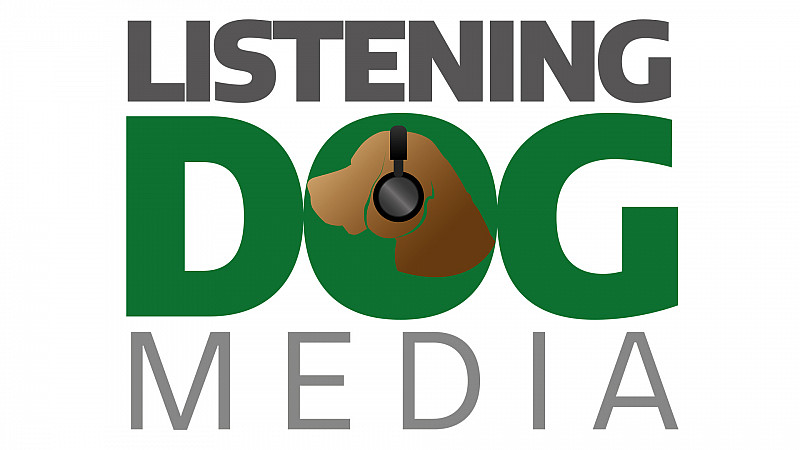 Chris Pegg, the former Programme Director at Key 103, has set up a new audio production company.
Listening Dog Media is based in Manchester and will work across podcasting, branded content and radio.
"In the history of media there has never been more change than there is right now.  The growth of smart speakers, in-car connectivity, and mobile devices are all changing how listeners are consuming their audio. Listeners want quality Audio entertainment on demand.  All the research I have seen over the last 18 months points to listeners wanting more than just a streaming service of music. They want content that they can engage with, that makes them makes them laugh, marvel or understand," said Managing Director, Pegg.
"Listening Dog Media is built on creativity, developing audio entertainment that give advertisers new ways of reaching their consumers in an increasingly targeted way, while giving listeners some creative and original entertainment free from the shackles of radio convention."
Pegg's team includes Production Director, Callum Marks, who's worked on Smooth, Heart, Capital, Absolute and also Key 103 as a producer; and Editorial Director and former reporter and presenter, Kelly Pegg.
Listening Dog is currently producing 2 podcasts, The Hot Mess Mums Club and Speak Skin. They're also preparing to launch a new weekly podcast with former footballer and TalkSport presenter Stan Collymore.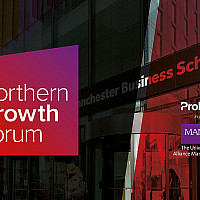 Join our exclusive half-day event for business leaders
Register your interest to attend the Northern Growth Forum