19 July 2019
BBC and ITV's Netflix rival to launch later this year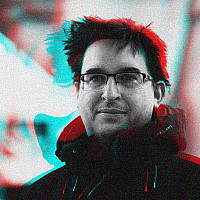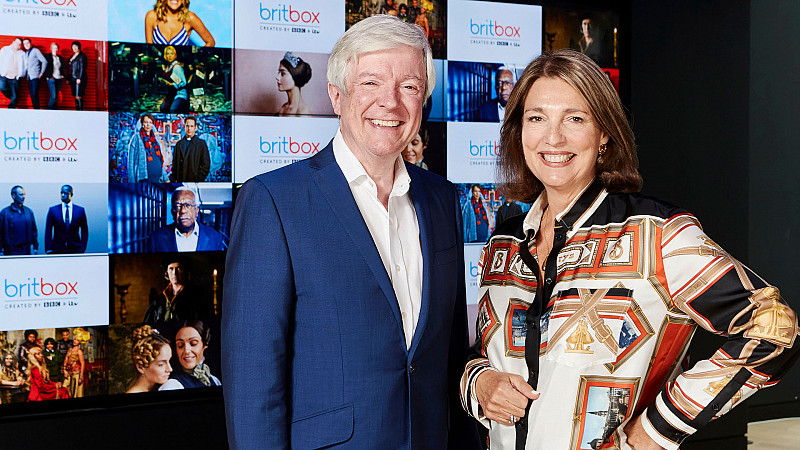 ITV and the BBC have signed an agreement to launch BritBox in the UK later this year.
The service will be priced at £5.99 a month for high definition streaming across multiple screens and devices.
It will contain the "largest collection of British boxsets" plus original series made exclusively for the service.
"The agreement to launch BritBox is a milestone moment.  Subscription video on demand is increasingly popular with consumers who love being able to watch what they want when they want to watch it.  They are also happy to pay for this ease of access to quality content and so BritBox is tapping into this, and a new revenue stream for UK public service broadcasters," stated Carolyn McCall, CEO of ITV.
"ITV and BBC have made, and continue to make, the programmes that both reflect and shape British culture and creativity.  We now look forward to working together to launch the largest collection of British boxsets ever - bringing the very best in past, present and future British programming and award-winning content to viewers all in one place."
BritBox will feature shows including Love Island, Gentleman Jack as well as Gavin & Stacey, Victoria, Happy Valley, Broadchurch, Les Miserables, The Office and Benidorm. These will be available at launch, or when their licences on other SVODs end.
"We have a world beating TV industry with outstanding content.  The BBC and ITV are at the centre of that.  Together, we have been responsible for delivering the majority of "must see" moments on British TV over the last decade.  That "must see" content will now be on BritBox," added BBC Director General, Tony Hall.
 "But this service isn't just about the past.  I am really excited about the new shows it will commission.  With a remit to be daring and different, many future classics will be commissioned and live on BritBox for the future.  These are exciting times for people who love quality TV.  Importantly, these shows will be truly British, showcasing our culture and telling distinctive stories.  It's what makes real British TV so special." 
BBC and ITV say the box looks to the past, present and future, with thousands of hours of archive set to be available, alongside current content. It will also be commissioning original programmes, with the first show expected to be released in 2020.
The launch comes just hours after Netflix had its worst day on the stock market in 3 years. For the first time since 2011, the streaming giant reported a loss of subscribers in the US and its international subscriptions fell well short of expectations. Shares dropped more than 10% yesterday.
However, the BBC and ITV believe viewers will subscribe to BritBox, because "it is uniquely British."
Independent research carried out by Differentology showed that desire for British content is high - with 44% of the UK claiming they are likely to subscribe to a new SVOD service which features British content. Over half (54%) of UK Netflix subscribers claimed they would be likely to subscribe to the new proposed service. This would be predominantly in addition to their current subscriptions. 
The service will be an ITV-controlled venture, with the commercial broadcaster holding 90% of the equity. The BBC has an option to acquire up to 25% of the shares over time. The BBC will contribute to the development of the core purposes and strategic direction of the venture.
A high profile marketing and promotional campaign will run across both channels.
Join our exclusive half-day event for business leaders
Register your interest to attend the Northern Growth Forum