15 July 2019
Audience of 8.3m watches England win Cricket World Cup final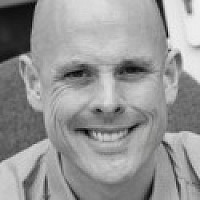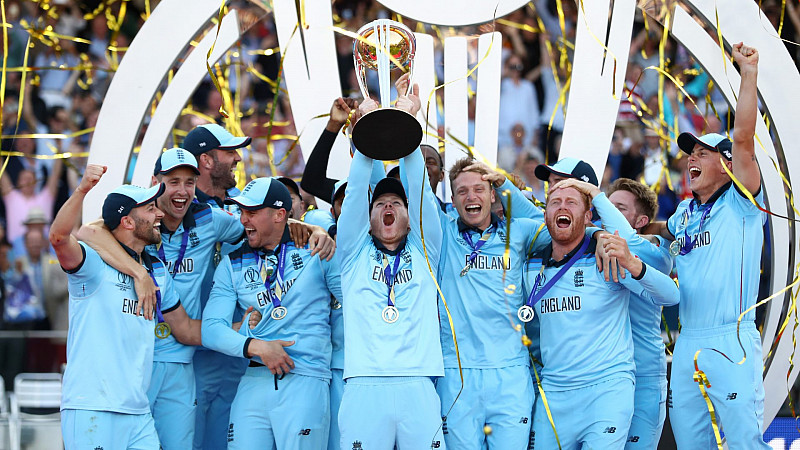 A total peak audience of 8.3 million watched England's thrilling win over New Zealand in the Cricket World Cup final on Sunday.
The match was available on both Sky Sports, which held the broadcast rights to the tournament, and free to air on Channel 4 following a groundbreaking partnership. There were 4.8m viewers on Channel 4 and a combined peak of 8.3m across Channel 4, Sky 1, Sky Sports Main Event and Sky Sports Cricket.
Eoin Morgan's men won the match in thrilling fashion in a 'super over' after the game ended in a tie.
Channel 4 CEO Alex Mahon said: "I'm thrilled that a total peak audience of 8.3m watched England win the Cricket World Cup Final on Channel 4 and Sky and 3.7m viewers saw Lewis Hamilton win a record-breaking sixth British Grand Prix.
"It's wonderful that the whole nation can come together to share these momentous British sporting events thanks to a fantastic partnership between Channel 4 and Sky."
The World Cup final moved to More 4 at 1.15pm as Channel 4 showed the Formula One British Grand Prix, before returning to Lord's after the race.
Ahead of the match, Sky UK and Ireland Chief Executive Stephen van Rooyen had said: "England in the Final on home soil is a huge moment for sport in this country and we are proud to be the host broadcaster.
"Thanks to our strong relationship with Channel 4, we are partnering to make the game available to everyone, so the whole country can get behind England, and be part of a special national sporting event."