12 June 2019
Shows set to stay on iPlayer for a year following Ofcom approval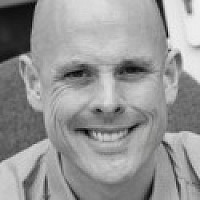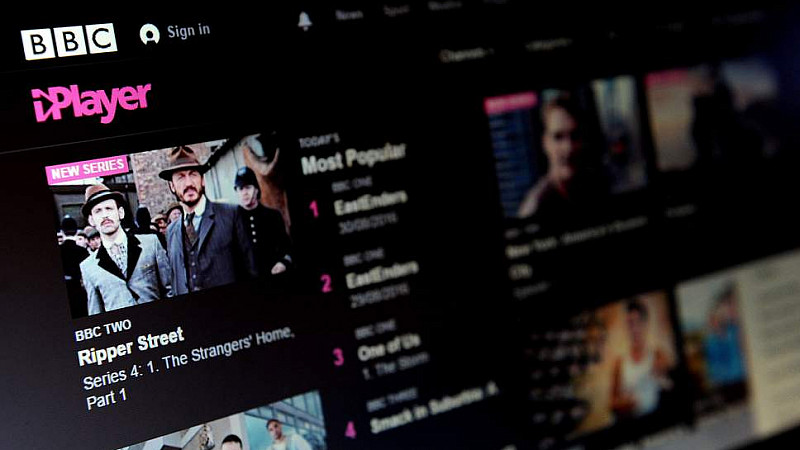 The BBC will be allowed to keep programmes on its iPlayer service for up to a year after they are first broadcast instead of the current 30 days, after Ofcom provisionally approved the change.
The media regulator said the move would "increase choice and availability of public-service broadcast content, and help ensure the BBC remains relevant in the face of changing viewing habits".
The BBC said it feared for its future unless the change was allowed, because of competition from streaming service Netflix. IPlayer pioneered video streaming in the UK, but now has 15% of the available market, compared to 40% five years ago.
Under the current system, the first episode of a series often disappears from iPlayer before the final programme is broadcast, meaning there is no option to watch an entire series as a box set.
The availability of individual programmes on iPlayer may rely on negotiations with the independent production companies that make shows for the BBC.
Many BBC programmes are likely to transfer to the forthcoming paid-for BritBox service after 12 months, which will require an additional subscription on top of the licence fee. The BBC also won approval for children's programmes to remain on iPlayer for up to five years.