20 June 2019
Ofcom publishes new guidance for out of London productions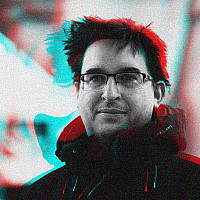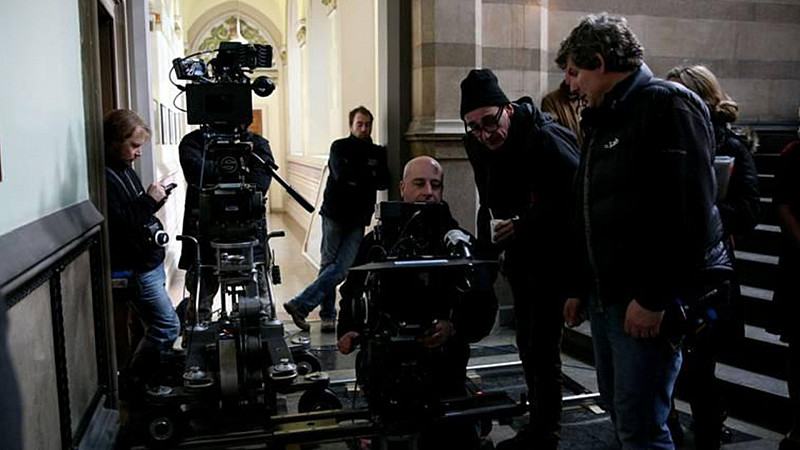 Ofcom has released changes to its Regional Production and Regional Programming Guidance for public service broadcasters.
The regulator stated that the changes would "bring more rigour and accountability" to the production regime and comes following a public consultation.
The statement said that the move would ensure "television programmes made outside of London deliver more tangible creative and economic benefits to the UK's nations and regions."
One of the main changes is a strengthening of the definition of "outside the M25." The new guidance states that in order to meet this criteria, a production company must have a "substantive base" outside the M25; that the production should be managed from that base; and that at least 70% of the budget must be spent outside the M25 - calculations should include third-party funding, but not the production fee.
It said that "self-promotional content" will now be excluded from counting towards regional production quotas. This is because it has "limited value in furthering the objective of the regional production regime."
Ofcom has also provided more detailed information about the aims of each criteria, for example when it states that "at least 50% of production-staff costs to be spent on workers outside the M25" this is designed to ensure "genuine creative jobs opportunities, across varying levels of seniority."
The regulator added that it would carry out spot checks and introduce a clear reporting regime to "improve compliance and aid enforcement."
The updated guidance will come into effect for programmes broadcast from January 2021.
You can read it in full, here.