13 June 2019
Manchester music tour amongst winners of Audio Content Fund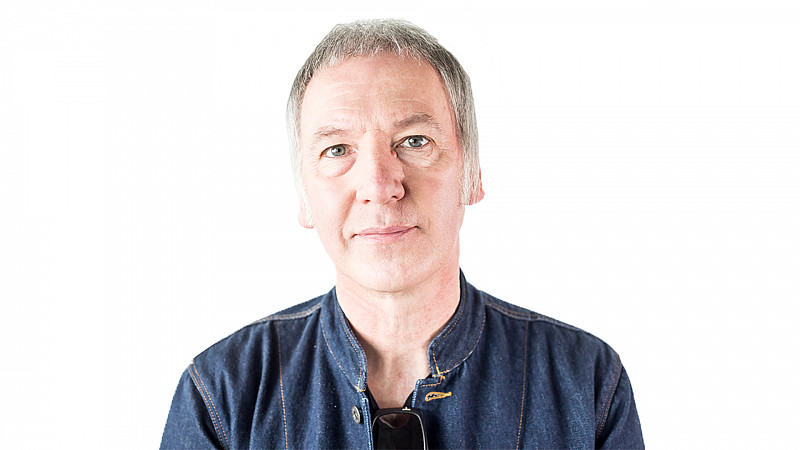 A live musical tour of Greater Manchester, presented by Clint Boon, has won backing from the Audio Content Fund.
In total nine projects are being supported by the £245k Fund, which is financed by the Government.
The winning bids will be aired on 17 different radio stations, including Gaydio, talkSPORT and Magic Radio.
"These winning bids, chosen by our experienced panel, are a great way to start off the fund, with a fantastic range of formats and subjects and covering a wide range of genres," said Sam Bailey, ACF Managing Director.
"We're also really pleased that seven of the production companies involved are working with their partner radio stations for the first time, and this is a great example of how we hope this will grow the collaboration between production companies, commercial and community radio."
2ZY will make The XS Manchester Music Tour, which is a series of 10 outside broadcasts, one from each Greater Manchester borough. Hosted by Inspiral Carpet's Clint Boon, they will celebrate the past, present and future of Manchester music.
"Delighted to have been selected to make the XS Manchester Music Tour with Clint Boon. As a Manchester-proud indie (and with my 'other job' as a Manchester tour guide) it will be a blast working with Clint on unearthing music stories and XS listener experiences from every corner of Greater Manchester,: said John Ryan of 2ZY.
"The ACF win means we can invest more research and production time than would otherwise be possible to make the OBs multi-layered and rich in treatment."
Reform Radio has also received funding for Open Forum, for Gaydio. The 5 x 60minute shows will air monthly on Sunday mornings, covering a range of social issues, based on workshop recordings of young people aged 16-25. There will also be live performances of spoken word, storytelling and music.
"We're really pleased to be working with Gaydio, made possible with the support from Audio Content Fund. Together we're able to create some truly diverse content, by using participatory methods of production, to showcase undiscovered talent and share new perspectives, from grassroots level to the rest of the UK," said Jemma Tanswell, Director, Reform Radio.
Made in Manchester's Young and Cool: A Brief History of Country has also been backed. Airing on Downtown Radio in Northern Ireland, the 60 minute programme will examine the renaissance in country music.
"The Panel was delighted by the richness and range of the winning bids and can't wait to hear the final results. We're looking forward to stations across the UK working closely with Indies on great new ideas which grab their audiences with unexpected and entertaining content," added Helen Boaden, Chair of the ACF Funding Panel.
"John Myers, in his inimitable way, made a huge contribution to the process of choosing the best bids. He cared passionately about great radio and we think this inaugural set of programmes supported by the Audio Content Fund will do him proud."