14 June 2019
Films to celebrate iconic Joy Division album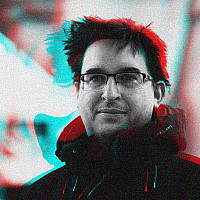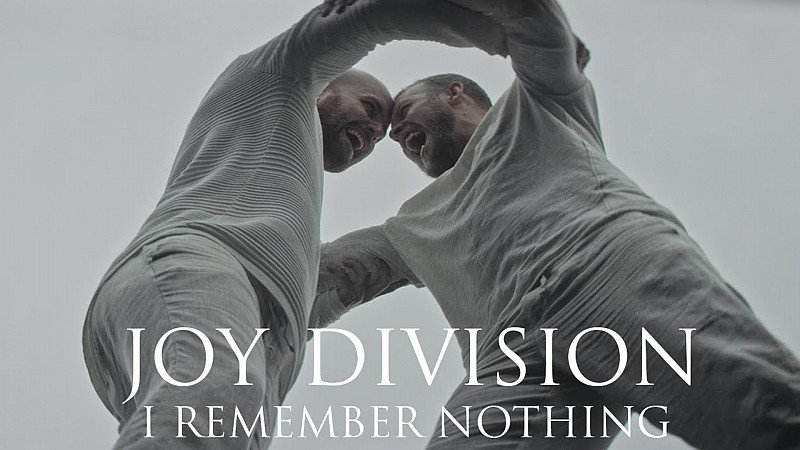 A series of films are being released to mark the 40th anniversary of Joy Division' debut album, Unknown Pleasures.
Unknown Pleasures: Reimagined will see 10 different directors creating new music videos for each album track.
The first release comes from Icelandic filmmaking duo, Helgi & Hörður, who've produced a film around the closing track, I Remember Nothing.
Later this month, YouTube will host a premiere in London, featuring a wider selection of videos. These will be shown in front of a live panel of drummer, Stephen Morris; 6Music's Matt Everitt; and filmmakers, Feargal Ward, Adrian Duncan and Orian Williams (Control).