12 June 2019
Channel 4 admits no senior executives will move to Leeds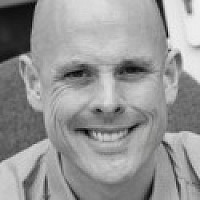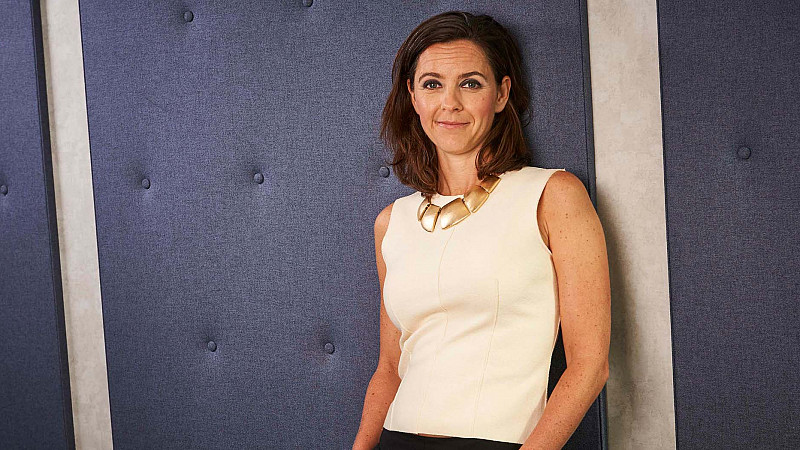 No senior Channel 4 executives will move to the boradcaster's new national headquarters in Leeds as part of its relocation, chief executive Alex Mahon has admitted.
"We've always been very clear that the execs will not be based there because it's too small an organisation for me to pull that apart," Mahon said at the release of Channel 4's 2018 annual report yesterday.
Mahon also admitted that the vast majority of staff were choosing to take redundancy rather than move to the new regional base in Leeds or the creative hubs in Bristol and Glasgow.
"We've always expected - and have been very clear - that previous moves by the BBC show that 70% to 90% of people won't be able to take up the jobs, or will not choose to," she said.
"It's often because people are in dual-income families. The great thing about that is that it makes lots of jobs available."
Around 300 of Channel 4's 800 roles are being moved to the new offices, with the majority going to the new national HQ in Leeds, based at the Majestic building in the  city centre. The broadcaster reported an increase in revenues to £975m, with digital growth offsetting a decline in traditional television ad sales.