23 May 2019
Shiver rebrands as MultiStory Media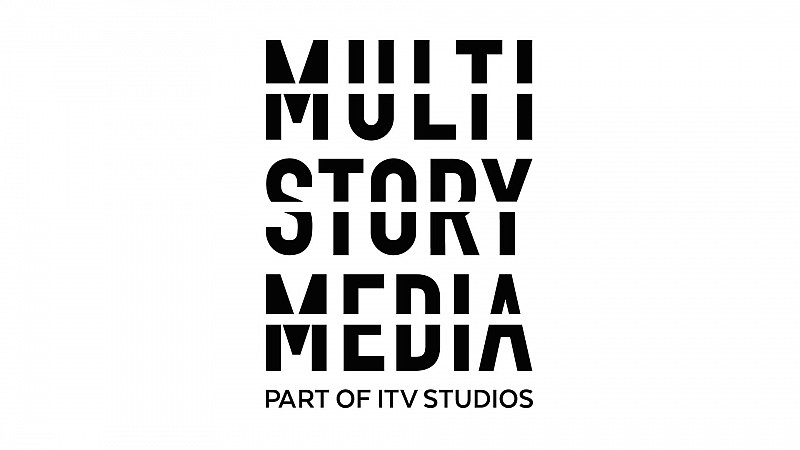 ITV Studio's off-shoot, Shiver, which has offices in MediaCityUK, London and Cardiff, has rebranded as MultiStory Media.
"Multistory Media describes the label today – a diverse team of passionate story-tellers and entertainers, creating shows across the country for every broadcaster, and in every genre," explained Tim Carter, Managing Director MultiStory Media.
"And what a remarkable range of genres we're telling our stories in, from politics and current affairs, through documentaries, factual entertainment, entertainment, and all the way to high-end drama."
Carter joined the company 18 months ago and since that time it has produced shows for ITV (Piers Morgan Life Stories; The Comedy Years; All Star Musicals; Paul O'Grady: For The Love of Dogs); BBC (Britain's Best Junior Doctors); Channel 4 (Come Dine with Me; Embarrassing Pets) and UKTV (David Jason's Planes, Trains and Automobiles).
It has also made its first move into drama with the Rob Lowe fronted Wild Bill in association with 42 and Anonymous Content, for ITV.
Senior appointments since his arrival include Group Creative Director Ana de Moraes (First Dates, The Choir); Ceri Aston (Dragon's Den) as Creative Director MultiStory North; Head of Factual Entertainment Simone Haywood (Tattoo Fixers, LegoMasters, Celebs Go Dating).
ITV Studios Global Entertainment handles international distribution for MultiStory Media.