31 May 2019
Podcasting platform opens first New York studio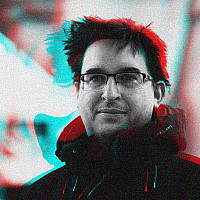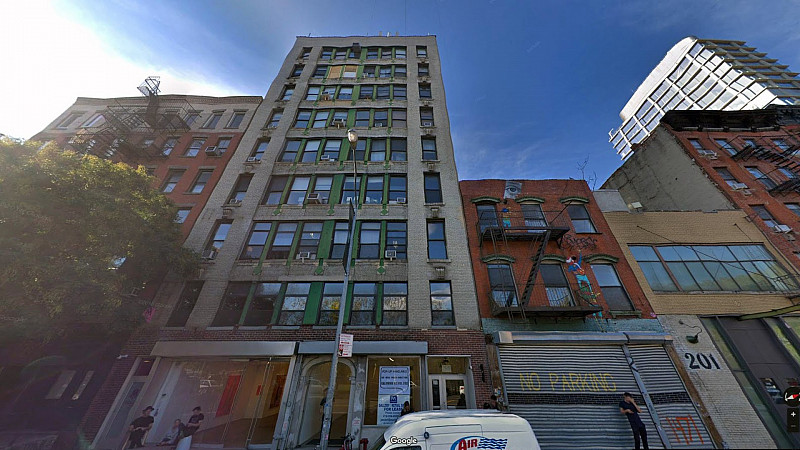 Podcast.co has opened its first studio in North America, with a base in downtown Manhattan.
It will be a co-branded partnership between Stereotype studio and the Manchester brand.
"New York City has always been the world capital when it comes to creativity, music and business," said Podcast.co Co-Founder, James Mulvany.
"The Stereotype studio will provide an excellent quality resource which not only offers a home for existing podcasters looking for a place to record, but the value added services we offer from initial concept to editing, production and distribution via our world class platform allows a breed of fast moving brands to connect with audiences, save time & deliver ROI on their marketing."
Mulvany worked alongside strategic consultant Phineas Ellis and podcast host Courtney Kornegay on the launch.
"We hope to give a voice to those who have something to say, but don't yet have the platform," said Co-Founder of Stereotype Studio Phineas Ellis.