16 May 2019
dock10 to launch "revolutionary" virtual studio capabilities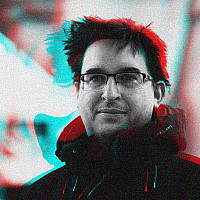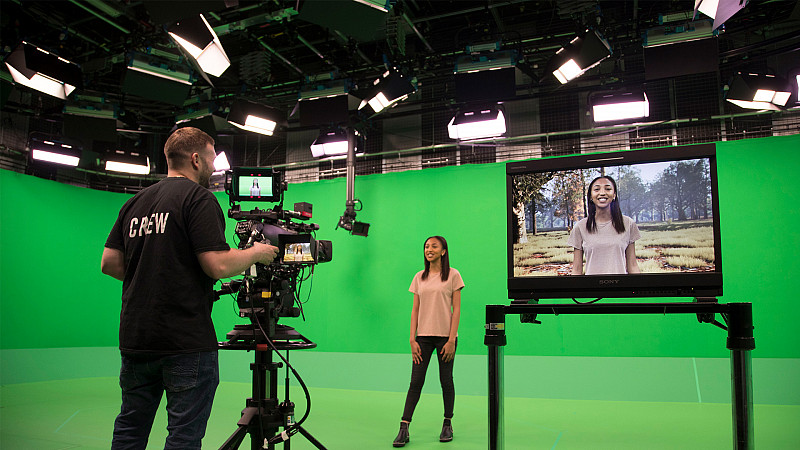 dock10 at MediaCityUK has announced plans to launch a new industry-leading ultra high definition-ready virtual studio.
Using Epic Games' Unreal Engine 4 technology, programme-makers will be able to create photorealistic output, in real-time.
Studio sets can combine both physical and virtual elements, which are indistinguishable from each other. The system also means that cameras can point in any direction across the studio, to deliver a seamless on-screen set.
"We are very excited to deploy this new virtual studio capability. As a passionate promoter of technology in television, we regularly collaborate with broadcasters and production companies looking to explore new ways to make television," explained Andy Waters, Head of Studios at dock10.
"We recognised that advances in gaming technology could be used to drive a significant leap forward for virtual studios, with the ability to build otherwise impossible sets opening up a world of exciting new possibilities for all programme makers."
Sets that have already been created in 3D modelling packages, can be imported into the system.
dock10 believes the virtual studio will work beyond traditional news and sports programmes, meeting demands for children's and entertainment shows.