29 May 2019
Chief Productions CEO launches new Leeds production company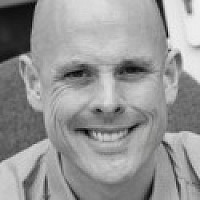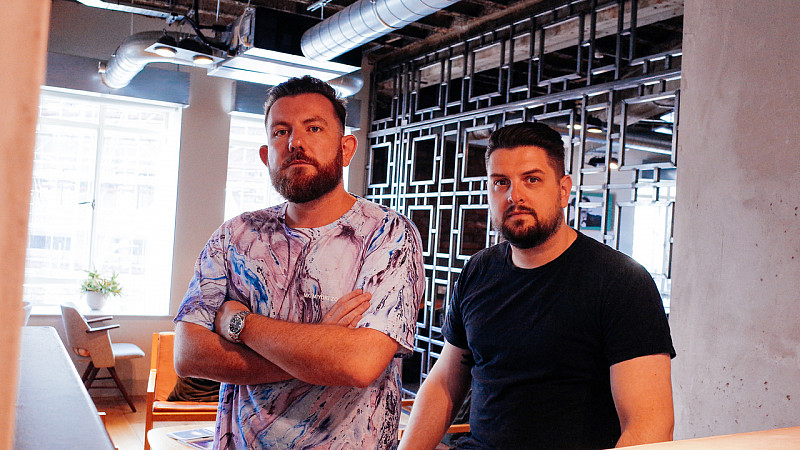 Leading northern writing partners Andrew Doree and Nate Camponi have teamed up with Chief Productions CEO Colin Offland to launch a new production company called Hell Fire!
The new business is located on Aire Street in Leeds and brings together a growing collaborative of Yorkshire & northern-based writers with a focus on creating comedy and drama.
Hell Fire! will work directly with commissioning editors, producing short and long-form material for broadcast and online channels.
Doree, from Morley, and Camponi, from Liversedge, have produced a wealth of comedy material including The Purple Pigeon, filmed in Wakefield, and MADE TV Network hit programme, Make it Plumb.
Camponi said: "Leeds is a cracking place, brimming with creative talent.  It's been our ambition to launch a production company here for some time and with news of Channel 4's plans and wider significant investment in the city, the time has never been more right.   
"We're looking forward to telling stories about real, working-class people in local communities as well as stories relating to broader subject matter; stories that make people cry their eyes out or laugh their heads off.
"Having been born and raised here ourselves, we're well placed to tell those stories and are confident our original ideas and fresh attitude will further establish our relationships with commissioning editors in the coming months."
Doree, co-founding partner of Hell Fire!, added: "There's a real appetite for scripted comedy right now.  We're looking forward to playing our part in driving the continued growth of creative writing in the region and creating new opportunities for a diverse group of young creatives!"