21 May 2019
BBC works with rapper Ms Banks on Women's World Cup trailer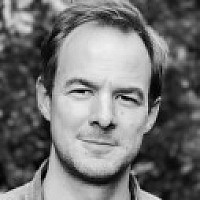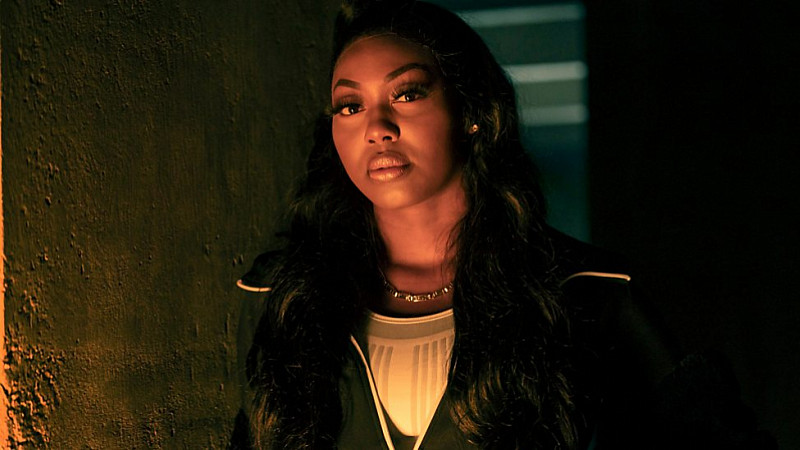 The BBC has worked with rapper Ms Banks on a trailer for the 2019 Fifa Women's World Cup this summer.
The work, created by Nathalie Gordon and Ralf Haley at BBC Creative and directed by Georgia Hudson through Park Pictures, is part of the BBC's "Change the game" campaign.
The film, which was debuted during Saturday's episode of Football Focus on BBC One, features some of the world's most famous footballers from the UK and beyond.
Ms Banks, who has toured with artists including Nicki Minaj and Little Mix, created a song for the film that is a rework of the 2005 track Remember the Name, and includes lines such as "In history her name she writes" and "Busting down all the doors we ain't even putting the keys in".
James Parry, head of marketing, sport and events, at the BBC, said: "Ms Banks brought her own unique style to the project, creating a track that we think encapsulates everything that is so exciting about this summer's women's World Cup. Having recently launched our 'Change the game' campaign, we are proud that this summer the BBC will be showing more women's sport than ever before – a feeling we think this track reflects perfectly."
The BBC will be showing more women's sport on its platforms, including all 52 matches from the Women's World Cup, across BBC One, Two, Four, Red Button, iPlayer and BBC Sport online.
Nathalie Gordon, Creative Lead at BBC Creative, added: "Over the last few years we have seen advertising change and it's more important than ever to create work that matters - that really moves people and makes them think. It's always special when you get to create a campaign that seeks to challenge the way people are perceived, with an organisation who genuinely has 'change' at its heart."