21 May 2019
BBC cameraman covers Manchester City's parade - then gives manager Pep Guardiola a lift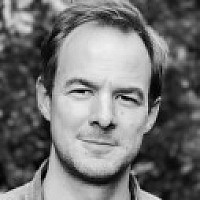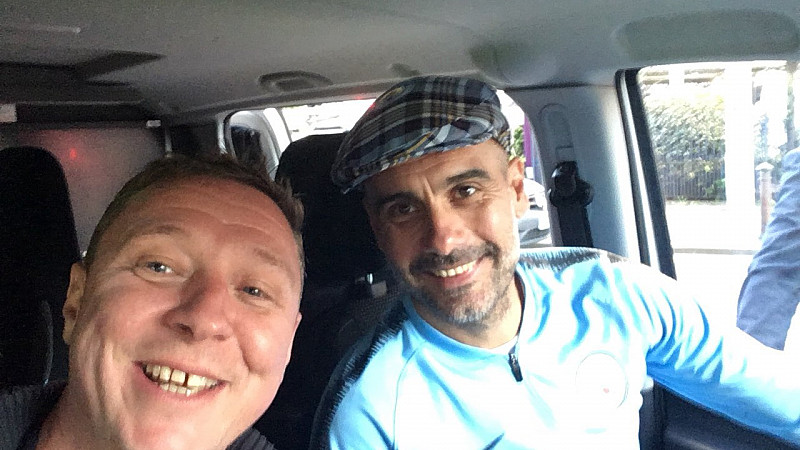 A BBC cameraman saw his day covering Manchester City's victory parade end in memorable fashion yesterday - when he was asked to give manager Pep Guardiola a lift in his car.
Mark Hilton, a City fan, was in town to cover the homecoming parade of the domestic treble-winning team.
He was packing up his gear when he was asked by a City security man if he could give boss Guardiola a lift to the hotel he was staying at close to Manchester Cathedral.
"I was just about to pull off, to leave, and this security guy comes over, all Men in Black, with a City suit on, and an earpiece in, and he said 'Are you going?'" Mark told BBC Radio Manchester.
So I said 'Yeah', and he said 'You couldn't give Pep a lift home, could you?'
"I said 'You what?' and he said 'Can you give Pep a lift home, we can't get him out.'
"I said 'Give him a lift home? I'll carry him home, get him in!'
"Pep was saying he'd walk and all his security guards were saying 'No, you can't walk, you can't walk'- so one came and got me and asked if I'd give him a lift."
He added: "I didn't play it cool. I had the biggest, cheesiest grin on my face. It was mad."