01 April 2019
Virtual Grand National aims to correctly predict Aintree winner again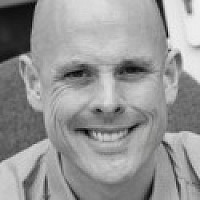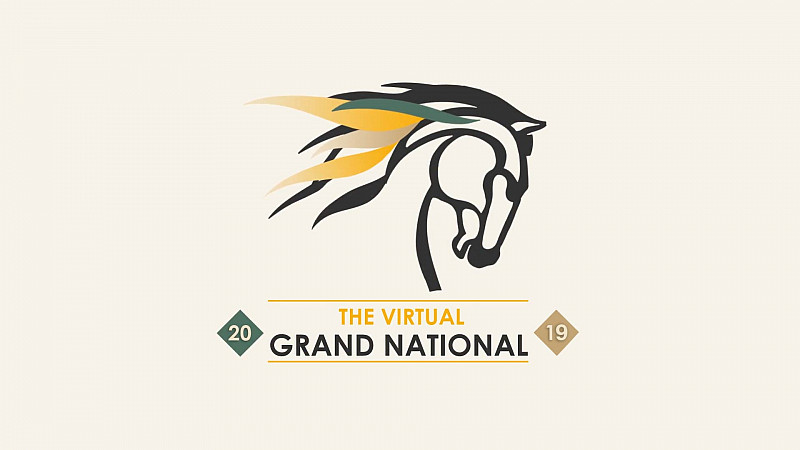 Manchester-based Carm Productions and Inspired Entertainment will again be behind The Virtual Grand National and Race of Champions for ITV this weekend.
Last year the Virtual Race correctly predicted the winner of the race itself, with Tiger Roll doing a 'double'. The 10-1 shot won The Virtual Grand National, which is driven by sophisticated CGI technology and algorithms, before claiming the famous race itself at Liverpool's Aintree just hours later.
Past form, the views of a panel of experts and the going and weather conditions are used to assess the likely outcome, although a computer makes the final decisions. Carm Productions is led by former Granada Executive Rob McLoughlin, while Inspired's animation team is also based in Manchester.
Presenter Nick Luck will again hosts the sixty-minute special. Chris Cowey directs, with Mark Alderton producing and McLoughlin as Executive Producer. John Moulson and Peter Eaton as the programme consultants. The Virtual Grand National is on ITV4 at 8pm on Friday 5th April and will be repeated at 1pm on ITV the following day ahead of the race itself.
The Grand National Race of Champions sees 40 legends of the past compete over Becher's Brook, The Canal Turn and Valentine's in a race which could only happen in the virtual world. Richard Pitman, near-winner on Crisp, will be alongside Alice Plunkett of ITV Racing as Luck guides viewers through a unique TV format.