03 April 2019
Viacom launches new Manchester production office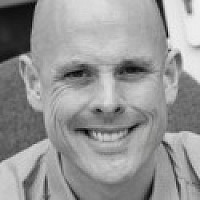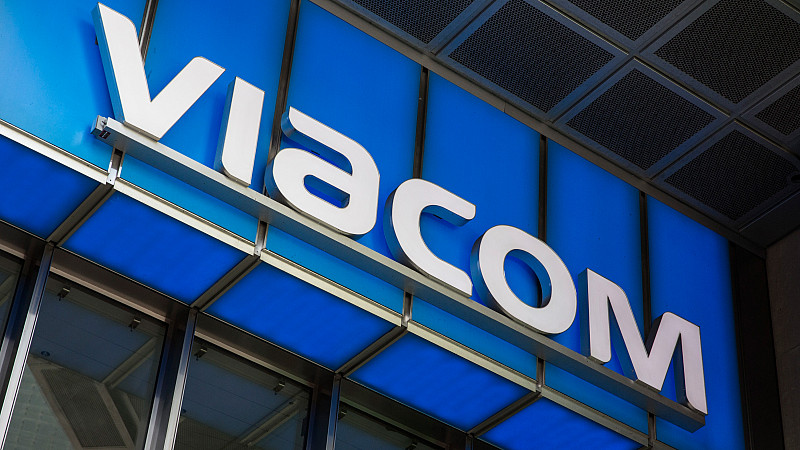 US media giant Viacom has launched a new Manchester production office it hopes will secure English-language commissions from broadcasters and distributors in the UK.
The Manchester office will be based in the Dock10 television facility in MediaCityUK and will support Viacom's own pay-TV channels and Channel 5.
David Lynn, CEO of Viacom International Media Networks, said: "Broadcasters and streamers are in a global 'arms race' for the best content, which represents a significant growth opportunity for Viacom with our international studio capacity and in-built creative expertise, exemplified by Jill, Laura and Federico.
"As our competitors become more vertically integrated, Viacom is free to forge much deeper partnerships with all kinds of distributors internationally and for all types of content."

Mark Senior, CEO at dock10, added: "We are delighted by Viacom's decision to establish a permanent base here at dock10, and we warmly welcome the team to our facilities.
"We have long enjoyed an excellent relationship with Viacom, especially through our involvement with their big entertainment shows such as the RTS and BAFTA winning Jane and Friends that is filmed here for Channel 5.
"We look forward to strengthening our relationship with Viacom and continuing to work closely with them in bringing more new entertainment shows to the channel." 
Viacom has also rebranded its UK division Elephant House Studios as Viacom International Studios UK and opened a separate production base in Madrid.
Elephant House was responsible for series including reality format Make or Break and Cruising with Jane McDonald and recently scored its first original production for a third-party channel, producing a factual series for ITV.