29 April 2019
Stockport director's film to debut on YouTube channel DUST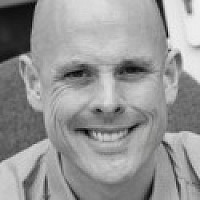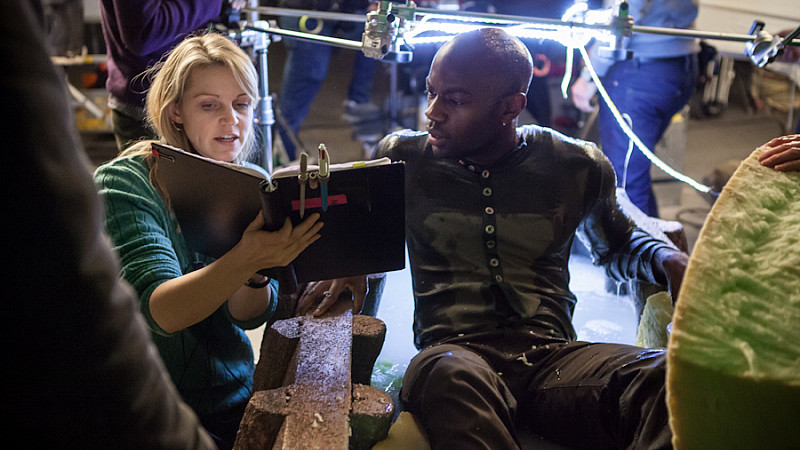 Pulsar, an acclaimed sci-fi short written and directed by Stockport-born Aurora Fearnley, is making its debut on the hit YouTube channel DUST on May 2nd.
The film stars David Gyasi as an intergalactic peacemaker who rejects his final mission to save an endangered planet – and jeopardises the all-female crew of the spacecraft he has stowed away on.
Pulsar was made through The Pitch, a film fund that provides a £30,000 budget for emerging filmmakers to create visionary short films based on Bible stories. Pulsar is loosely based on the story of Jonah from The Bible.
The film has played at more than 30 festivals worldwide – including Portland, Flickers' Rhode Island, Kerry and Trieste Science+Fiction – and has won numerous awards, including Best Actor for David Gyasi and Best VFX.
Fearnley said: "Making a sci-fi film had always been my dream but due to the ambition and scale of the type of films I was aiming to make I found it hard to finance. By winning The Pitch I was finally given the creative freedom to build a distinctive and a stylised visual world that would truly stand out.
"There is a lot of excitement around Pulsar and I believe that is because there are so few female directors marking high concept large-scale sci-fi films, particularly in the UK."
The distributors are Gunpowder & Sky.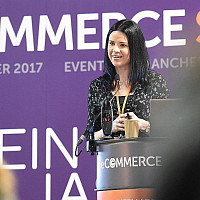 Register for the eCommerce Show North and Tech Show North
The two major expos take place on May 8th and 9th