17 April 2019
Reform Radio producing documentary series about Old Granada Studios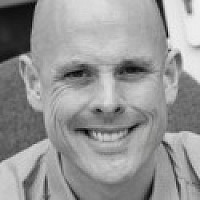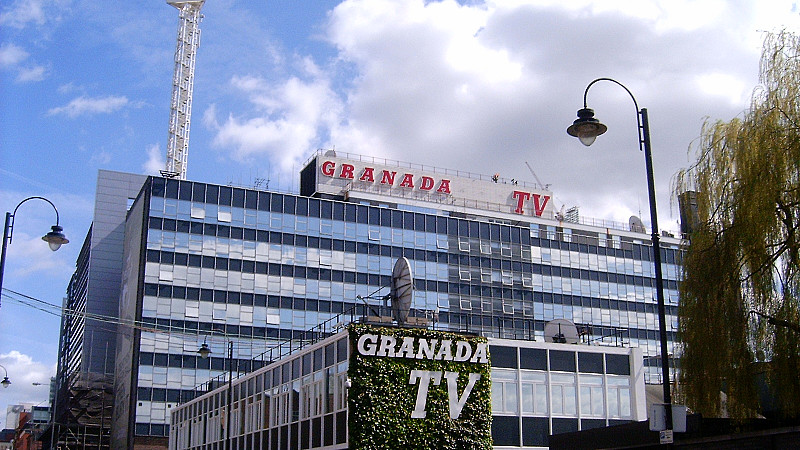 Reform Radio is releasing a new three-part audio documentary about the history of the Old Granada Studios after being awarded a grant from the National Lottery Heritage Fund for the project.
The Old Granada studios was built in the early 1950s and was ITV's headquarters for more than 50 years. Before closing in 2013, it was the biggest purpose-built television studios in the UK. It was home to Coronation Street, as well as hosting programmes such as University Challenge, Mastermind and The Jeremy Kyle Show.
In April 2018, re-development started on the site, signalling its transformation into St. John's and Enterprise City. Reform Radio was given exclusive access to capture the sounds and stories of the building before they were partially demolished and rebuilt.
The three documentaries, which were made in collaboration with five young people from Reform Radio's volunteers programme, focus on the history of the building and the people and programmes made there.
Sam Olivera, director of Reform Radio, said: "This is a programme we've been wanting to make since we moved into the complex over three years ago and we are grateful to the National Lottery Heritage Fund and National Lottery players for giving us the opportunity to capture the history of this important building, a building that has given us so much and will continue to contribute to the culture of this city for years to come."
Reform Radio, formerly based at the Old Granada Studios, has moved with support from Allied London and developed a new state-of-the-art radio, events and workshop space with the Bonded Warehouse.
Meanwhile, the Studios are being upgraded by Allied London so they can continue to serve as centre for media and production in Manchester. The three-part documentary will be available on reformradio.co.uk.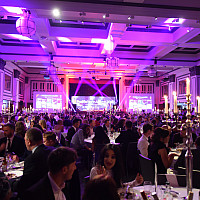 The shortlist for the Prolific North Tech Awards 2019 is out
The winners will be announced on May 8th