04 April 2019
Made in Manchester documentary on legendary music producer Giorgio Moroder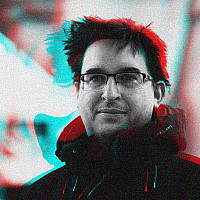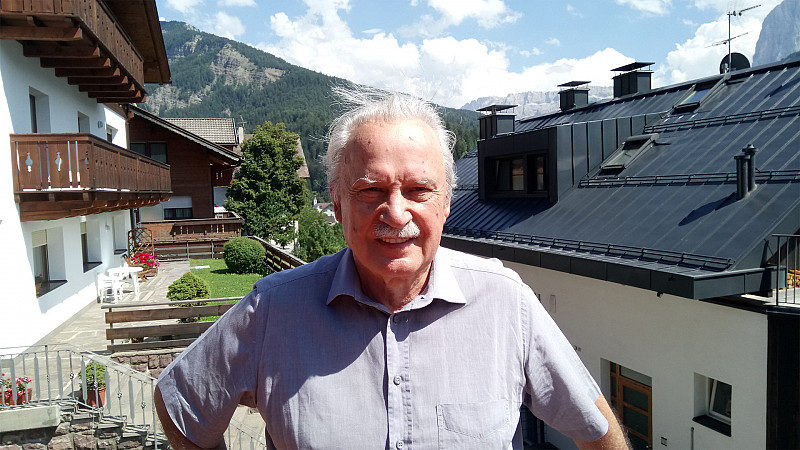 Made in Manchester has produced a new documentary on Giorgio Moroder, widely regarded as the founder of disco.
The 74-year-old Italian is doing his first ever live tour of Europe this year, and in 2013 returned to the spotlight as a guest collaborator on Daft Punk's Random Access Memories.
The new documentary will be aired on BBC World Service this weekend and features an interview with Moroder at his home in the Italian Alps.
"Learning about the stories behind these fabulous tracks has been fascinating. From Donna Summer via Cher, Freddie Mercury and Debbie Harry to Kylie Minogue and Sia, this programme examines Giorgio's full range of work," said Head of MIM Production Iain Mackness, who also co-produced the programme.
Among those interviewed for Giorgio Moroder: Together In Electric Dreams are co-producer Pete Bellotte, Donna Summer's husband Bruce Sudano and Canadian singer France Joli.
"It's been a lovely programme to work on because Giorgio has quite literally formed the sound track to all our lives over the past half century. Everyone knows a Giorgio track!" added MIM Creative Director and co-producer, Ashley Byrne.
The programme also looks at his award winning film music: Midnight Express, Top Gun, Never Ending Story Scarface and Together In Electric Dreams.