23 April 2019
Liverpool production company's Cavern Club documentary set for festival launch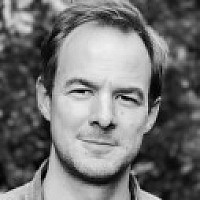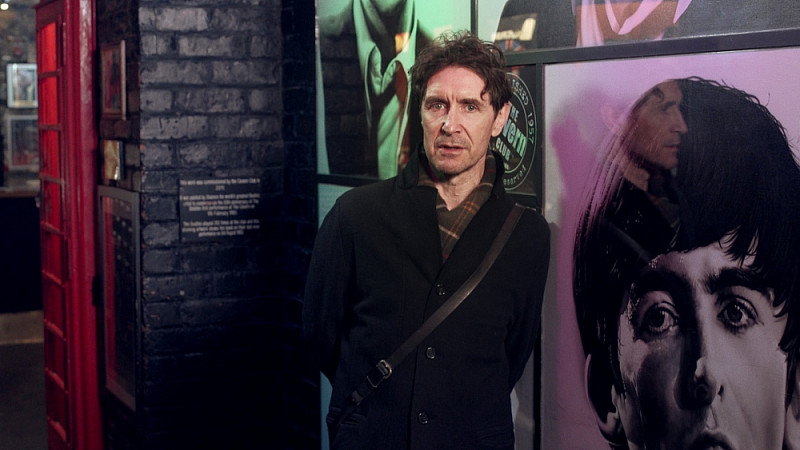 The production company behind BBC dramas Broken, Care and Moving On has produced a new Beatles inspired documentary set for top billing at an international festival this week.
LA Factual, the documentary arm of Liverpool-based LA Productions, has created a new 70-minute feature called the 'The Cavern Club: The Beat Goes On'.
The documentary was commissioned and made in association with The Cavern Club which started production in late 2016 and wrapped in early 2019. The film will debut at the BritWeek in Los Angeles tomorrow.
Designed to mark 60 years of the Cavern Club, best known as the home of the Beatles, the documentary is narrated by Liverpool-born actor Paul McGann and features interviews with those linked to the iconic Liverpool music venue including Sir Paul McCartney.
LA Factual worked with the Cavern Club over the last two and half years to create the documentary, speaking to over 20 people of interest and sifting through thousands of hours of archive footage.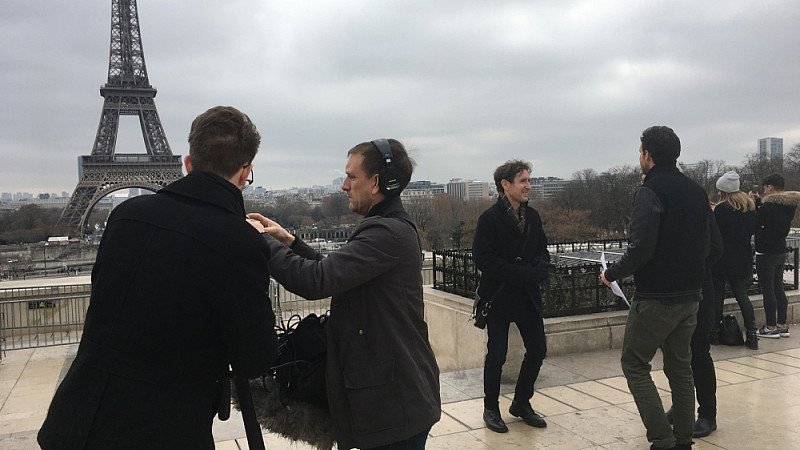 Staff at LA Factual produced more than 40 hours of content all of which was cut down to make the 70-minute mark. The team travelled the length of the country throughout filming with parts also filmed in Paris.
The documentary is being shown to international TV companies and on demand video services.
Christian Francis-Davies, head of LA Factual, said: "Being a Liverpool-based production company, it is a great honour to work with such an iconic venue, something that helped shape the city's cultural persona in to what we see today. With 60 years of history, it really was a treasure trove of stories to be told.
"We are really pleased with the outcome of the documentary and we cannot wait for audiences both at home and abroad to enjoy it for themselves."
Jon Keats, director of the Cavern Club, added: "There have been several films been made over the years about the Cavern, usually focusing on the Beatles period. This is the definitive documentary of a legendary Liverpool venue, made by a Liverpool company. We are delighted with the end result."
The documentary will also be shown at the Newport Beach Film Festival later this month, and is set to air in the UK in the summer.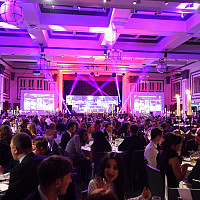 The shortlist for the Prolific North Tech Awards 2019 is out
The winners will be announced on May 8th