11 April 2019
LA Productions behind new prison drama on 5STAR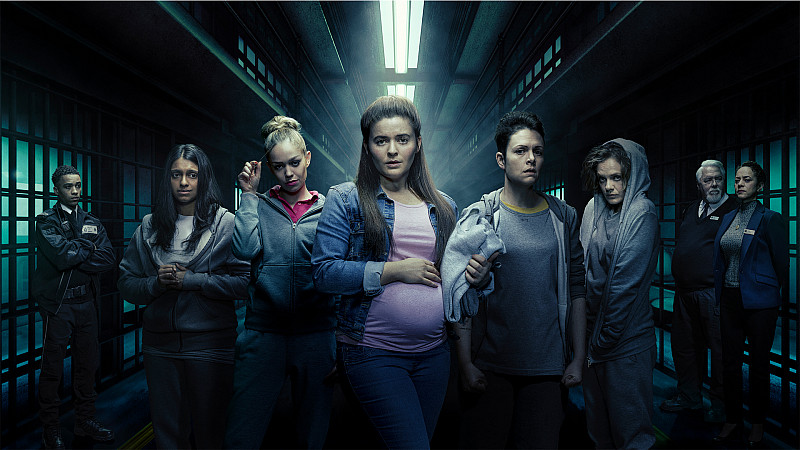 LA Productions' new drama set in an all-female prison will air on 5STAR next week.
Clink has been turned around from inception to air in less than 10 months.
"It is fantastic to see how, in less than 10 months, Clink has transformed into a wonderful piece of television created by our talented team of actors, writers and directors," said Colin McKeown, Owner and Executive Producer at LA Productions.
"This was an exciting challenge for those involved, the quickest turnaround of any production that we have had the pleasure of working on. It showcases another string to our bow for producing excellent television."
As well as having a female cast, the show was predominantly produced by women, with 6 of the 7 writers and the majority of the directors being female.
Former Brookside and Emmerdale actress, Gillian Kearney, makes her directorial debut in the series, which is produced by Donna Molloy.
"This is an unflinching drama filled with shocking moments inspired by real events in our prison system. The show will resonate with viewers who will come to sympathise with the characters portrayed on screen as they go on a spiritual journey from start to finish," explained Sarah Deane, Showrunner and Series Script Editor for LA Productions, who penned the series opener and finale for Clink.
"We had a lot of fun making Clink. I can't wait for people to see it for themselves and meet these complex characters."
The cast includes Alicya Eyo, Christine Tremarco, Paul Broughton, Katherine Rose Morley, Lu Corfield and Trudie Goodwin.
LA Productions' Head of Development, Justine Potter, led the research process, spending days with former prisoners and guards to get an accurate representation of life in an all-female prison.
Filming began in Liverpool at the start of 2019, and finished last month. It was shot on three Black Magic Ursa Mini Pro cameras, as well as a skycam for overhead shots.
Post-production was completed by an in-house team at LA Productions.
A new episode of Clink will air every Thursday at 9pm for 10 weeks from Thursday 18 April.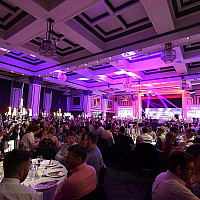 The shortlist for the Prolific North Tech Awards 2019 is out
The winners will be announced on May 8th