15 April 2019
Fleetwood documentary takes a twist with Barton police investigation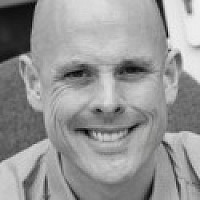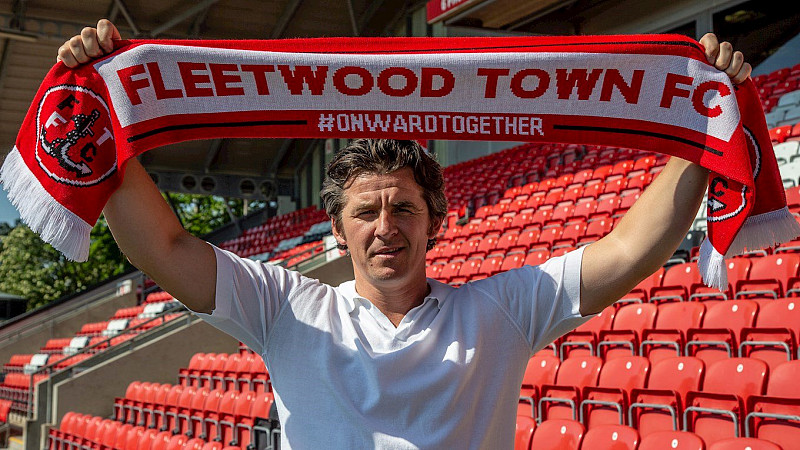 Interest in Fleetwood Town's behind-the-scenes documentary about their season has cranked up another level after police launched an assault investigation into their manager Joey Barton.
South Yorkshire Police confirmed they had launched "thorough" inquiries after witnesses reportedly claimed that Barnsley manager Stendel had lost two teeth as he was punched and head-butted by Barton following the game between the sides on Saturday, which Barnsley won 4-2.
Sky Sports cameras captured a car Barton was in being stopped by police as it exited the Barnsley car park after the game. The former Manchester City player was questioned but not arrested. 
Fleetwood have said they are in no immediate rush to discipline Barton and an anonymous club source cast doubt on the veracity of some of the allegations in an interview with the Telegraph. Barton has been wearing a microphone this season as the club hope to sell the story of his first season in management as a documentary series.
Talks have taken place with Sky Sports and the BBC, while another meeting was scheduled with Netflix. The League One club hired a production team to shoot footage from the first day of pre-season and camera crews captured training sessions, team meetings and even medicals.
Fleetwood positioned cameras next to Barton's dug-out for his first game in charge, against Wimbledon, which they lost 1-0.
Barton's career has been marked by controversy. In December 2004, he was fined six weeks' wages for stubbing a lit cigar in the eye of a young team-mate during Manchester City's Christmas party.
In May 2007, he was suspended by City after a training ground altercation with team-mate Ousmane Dabo, which later led to assault charges and a suspended four-month jail sentence.
He was also jailed for six months in May 2008 for common assault and affray, and banned for 12 matches in May 2012 for violent conduct when playing for Queens Park Rangers. His playing career came to an end after being banned for 18 months on betting charges.
Fleetwood issued a brief statement: "We are currently establishing the facts and will not make any further comment at this time."