04 April 2019
Channel 4 moves Indie Growth Fund to Leeds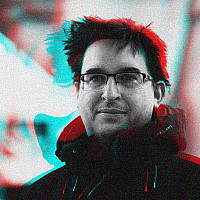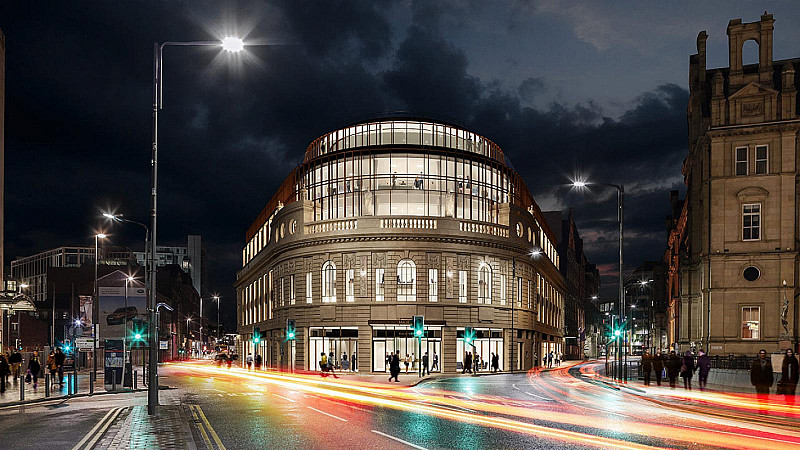 Channel 4 has announced a new head of its Indie Growth Fund, as it transfers to Leeds later in the year.
Caroline Murphy was most recently Global Director of Strategy and M&A at Fremantle Media, she's also been a Senior Adviser in the BBC's corporate strategy team and SVP of Commercial Development at BBC Studios.
"I'm thrilled to be joining Channel 4 and I am much looking forward to working closely with the Indies already supported by the Growth Fund, as well as with new Indies as we seek to expand the breadth and diversity of our portfolio across the UK," she said.
The £20m fund was established to help independent production companies grow and develop their businesses. Its first investment was in Leeds' True North.
She will report to the Indie Growth Fund Advisory Board, which is chaired by Martin Baker, Channel 4's Director of Commercial Affairs.
"I am looking forward to welcoming Caroline to Channel 4.  She is an accomplished commercial director and her recent expertise in leading deals and acquisitions in international media markets will be invaluable as the Indie Growth Fund continues to work with its current portfolio and invests in exciting production companies across the nations and regions," he added.
Murphy joins in April and will transfer to Leeds when the new offices open in the Autumn.