17 April 2019
Boyle behind new film about Oasis supremo Alan McGee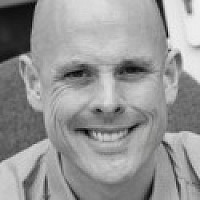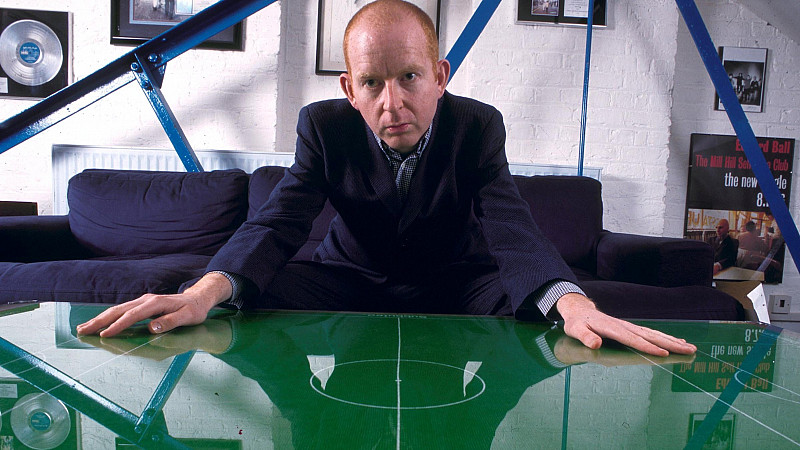 Trainspotting duo Danny Boyle and writer Irvine Welsh are reuniting to bring the story of music mogul Alan McGee - the man who signed Oasis -  to the big screen.
The film will be based on McGee's autobiography, 'The Creation Records Story: Riots, Raves and Running a Label', and is directed by Nick Moran. Orian Williams, who was behind the Joy Division biopic, and Dan Hubbard produce.
Boyle is on board as executive producer and Welsh, a close friend of McGee's, has written the screenplay with Dean Cavanagh. Ewen Bremner, who played Spud in Boyle's Trainspotting, will play McGee, with Rupert Everett and Jason Flemyng also featuring. There as been no casting yet for the Gallagher brothers, Liam and Noel.
As well as Oasis, McGee signed artists like My Bloody Valentine, Teenage Fanclub and Primal Scream and became one of the faces of Britpop. However, financial problems led to him selling the company and he also had issues with drink and drugs. He has since gone on to found several different labels, the latest being Creation23.
Welsh said: "I've been lucky to work with both Danny and Nick over the years and to have the two of them together on this project, along with Ewen, feels like a lottery win."
Moran added: "Working as a team with Danny on this film is a dream... The last time him and Irvine worked together they changed the world of cinema. Who wouldn't be excited to be part of that team!"
Shooting begins in London next month.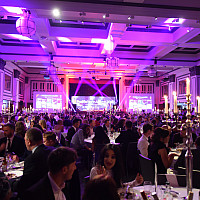 The shortlist for the Prolific North Tech Awards 2019 is out
The winners will be announced on May 8th