04 April 2019
Blue Peter revives tradition with new arrival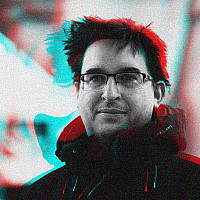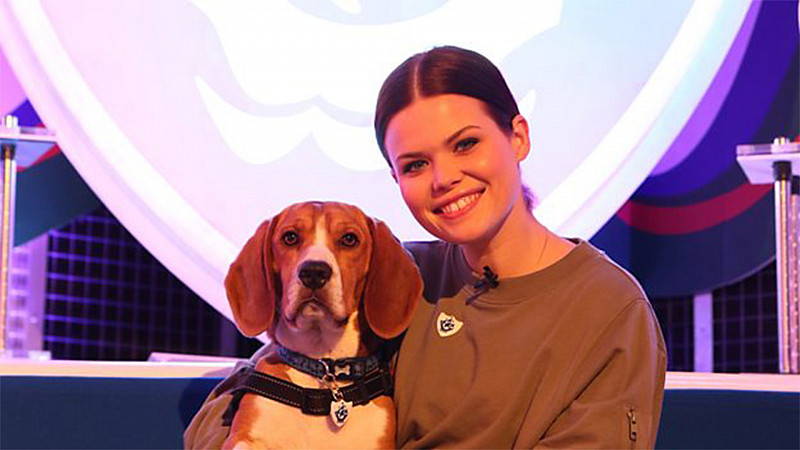 Later today, Blue Peter will be introducing a new member of the team, Henry the Beagle Basset Hound.
Dogs have been a regular part of Blue Peter since 1962, with Petra immortalised as a statue in the Blue Peter garden in MediaCityUK.
The two year old rescue dog will become a regular fixture on the weekly CBBC show.
"Henry is such a friendly dog and I can't wait to have him in the studio every week. He's already met the crew, had a good sniff around, and seems to love it. Pets have always been such an important part of Blue Peter and it's so exciting to be welcoming the latest one to the show," said presenter, Lindsey Russell.
Barney was the last Blue Peter dog, who also came from Dogs Trust, and was adopted by then presenter Helen Skelton in 2009.