04 April 2019
BBC secures live Premier League commentary rights until 2022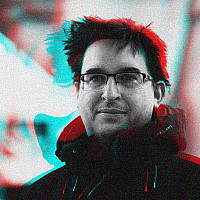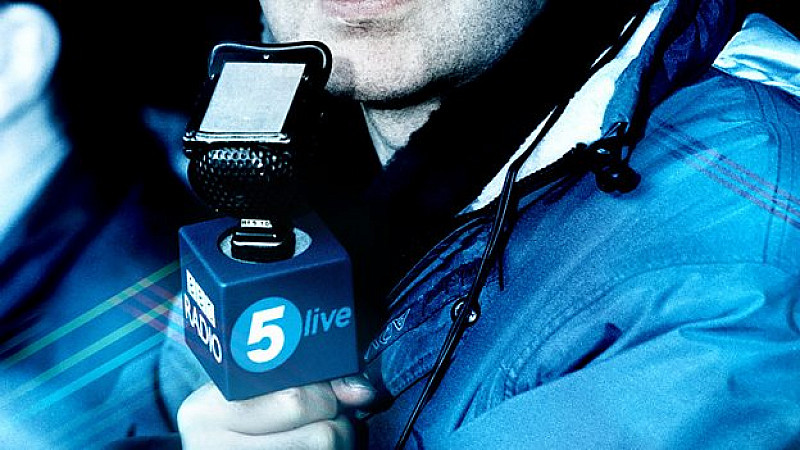 BBC Sport has won the live Premier League radio rights for a further 3 seasons.
It secured 4 of the 7 packages on offer, which means that BBC Radio 5 Live will be able to offer more Premier League games than any other radio broadcaster.
Around 140 games will be aired on the MediaCityUK-based station, including both the 2pm and 4.30pm Sunday games. It will also have first pick of the Saturday 3pm matches, plus a number of games on Friday, Saturday and Sunday evenings.
"This is excellent news for the BBC, in an increasingly competitive radio marketplace. Live radio coverage of the Premier League is a key element of the BBC's audience offer for football fans. The quality of our production, commentary, analysis and presentation is unrivalled and it's something we are immensely proud of," said Barbara Slater, Director of BBC Sport.
BBC Sport also confirmed that it would be live streaming Manchester City's FA Cup tie against Brighton, plus the Final in Ultra HD and HDR for the first time.
"Our Ultra HD and HDR programmes have been streamed millions of times on BBC iPlayer, making them some of the most popular Ultra HD programmes in the world, and BBC iPlayer is one of the only streaming services to offer them live in such high quality," said Dan Taylor-Watt, Head of BBC iPlayer.
"It's an excellent example of how we're reinventing BBC iPlayer, making it an even better place for watching live events, and giving people the best programmes to enjoy in the best possible quality."