24 April 2019
Audio Always produces sleep podcast for Dreams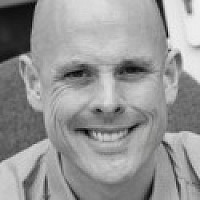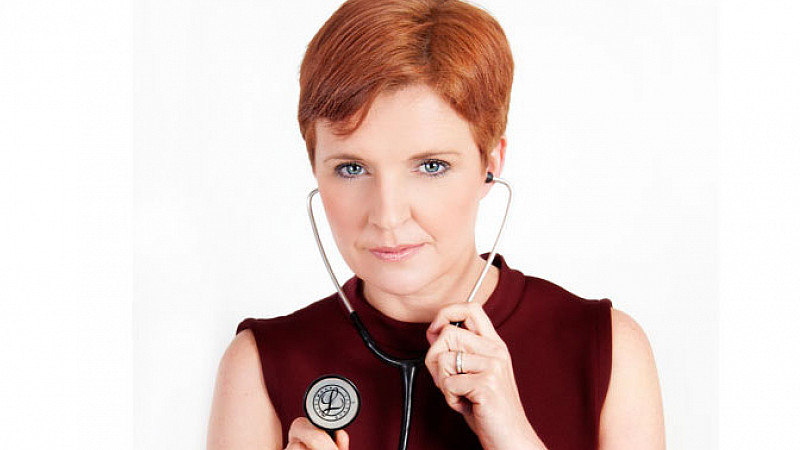 MediaCityUK-based production company Audio Always has launched a new podcast for national bed retailer Dreams.
'Sleep Matters' will be hosted by TV GP Dr Pixie McKenna and explore sleep-related issues including insomnia, nutrition, snoring and children's sleep. The 12-part podcast series also features a number of guests sharing and discussing their experiences and relationships with sleep, including travel expert Simon Calder, comedian Rob Deering and radio host Dave Berry.
Stuart Morgan, Managing Director at Audio Always, said: "It's been great working with a brand who really value the power of content to connect with audiences. Podcasting is a fantastic way to engage with listeners, and we're really proud of this series we've made for Dreams."
Kayleigh Sweenie, PR and Influencer Executive at Dreams, added: "we are really excited about this podcast series. Helping people get a great night's sleep is what we're all about, and this is a great way for us to bring to life conversations about something we all do every day."
Sleep Matters will be released weekly on all major audio platforms including iTunes and Spotify, and is supported by visual content for Dreams' social media channels.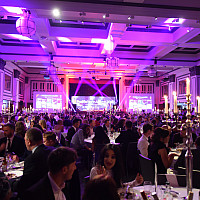 The shortlist for the Prolific North Tech Awards 2019 is out
The winners will be announced on May 8th