10 April 2019
4 Sales and Mediacom broker deal for new Channel 4 women's football show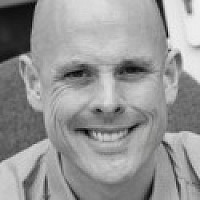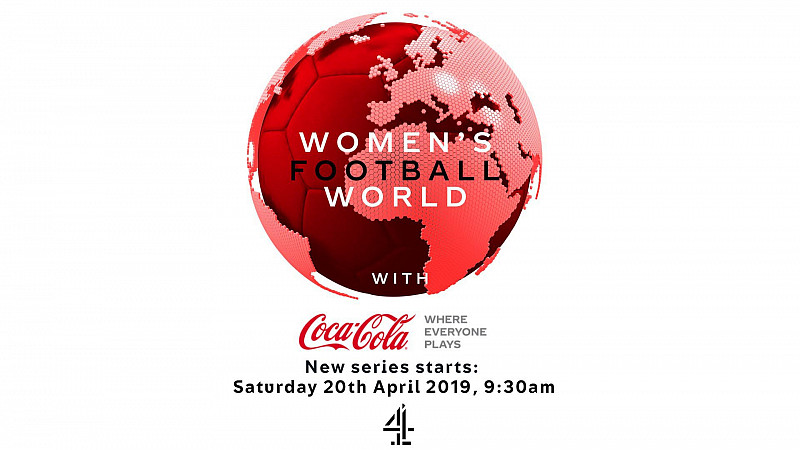 Manchester's 4 Sales and Mediacom have brokered a deal between Channel 4 and Coca-Cola to create the broadcaster's first weekly women's football show.
The Women's Football World show will be produced by Nimble Productions and hosted by Clare Balding from a different football club, stadium or training ground every week.
Andrea Bombrini, Senior Brand Manager at Coca-Cola Great Britain, said: "We're really excited to partner with Channel 4 to launch Women's Football World, particularly at such an exciting time for women's football.
"With a longstanding heritage of supporting the game at all levels, from grassroots to the world stage and via our partnership with FIFA Women's World Cup, we hope the new show shines a light on the incredible talent in women's football and brings fans even closer to the game."
Simon Wells, Partnership Controller at Channel 4, added: "This is a great moment in Channel 4's history and we are delighted that Coca-Cola, an organisation with long-standing commitment to football initiatives have partnered with us on our very first show dedicated to women in football.
"Investing in women's football will supercharge our commitment to diversity and we could not be more excited to have one of the country's top sports presenters, Clare Balding, leading the programme which will give the nation exclusive insight into the world of women's football."
In addition, Channel 4 plan to build a women's football community on Channel 4, All4 and across social and digital platforms by creating short form content led by freestyle footballer and influencer Liv Cooke.