27 November 2017
Mob Film and Rabble produce kit launch film for Team Sky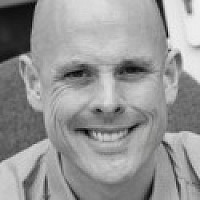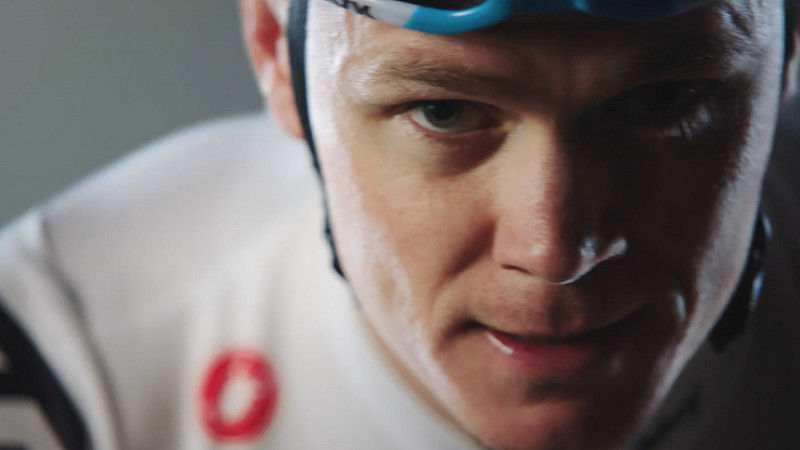 Manchester agencies Rabble and Mob film have produced the latest kit launch film for Team Sky. 
The film, directed by Mob's Craig McLaughlin, takes the viewer on a journey that highlights the team's last seven years of racing. 
It showcases all the previous kit designs in a build-up to the big reveal of the new all-white kit. Team Sky - the most successful team in pro cycling during the last decade - is based at the Manchester Velodrome.
Chris Froome, the four-time Tour de France winner, and his team-mates were filmed on a green screen then composited into a digital world encompassing Team Sky's data lines. Each line is intended to signify a different type of race. 
The longest lines are the four Tour de France victories, the short dashes represent one-day races, while the medium-length lines represent multi-day stage races.
The film was graded in DaVinci and Rabble used a combination of Fusion and after effects to achieve the client desired look, which was futuristic and minimalistic.